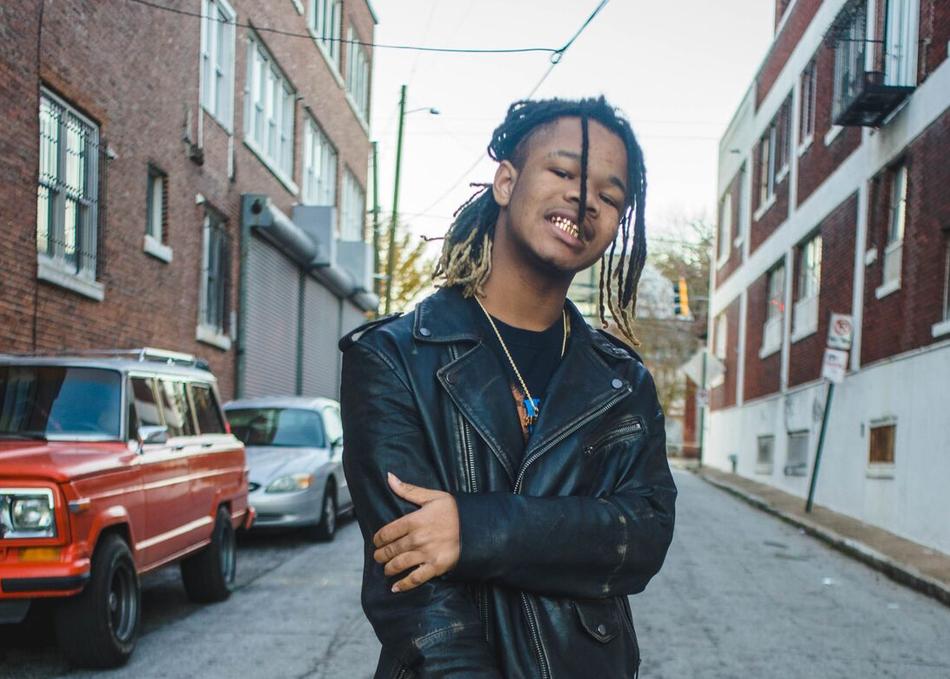 Impxct - I Don't Want Her
Santavious Foster, better known as "Impxct", was born in Shannon, Mississippi. ImpXct began working with Sremmurd when he turned 15, kickstarting his music career when he moved from Mississippi to Atlanta to study Audio Production. While Jxmmi and Swae is known for their free-spirited, club-banging records, Impxct doesn't believe the team's sound is limited to one style.
"Everyone in our crew has their own sound, but we're all about the same thing. It's all positive," Impxct said. "That's what the lifestyle is all about; turning up and making the world better."
Impxct intends to release his own project in the summer, backed by his TL on the Beat produced singles, "One of a Kind" and "Lean", the latter of which has a viral video available for viewing.
While many artists find success and become complacent, Jxmmi and Swae have pushed forward with a wave of new music, styles, and visuals backed by their home team. The SremmLife Crew intends to shift the culture of hip-hop back to having fun, promoting free thinking and individuality. This is how they start a party.
Subgenre: Southern Hip-Hop
From: Tupelo, MS