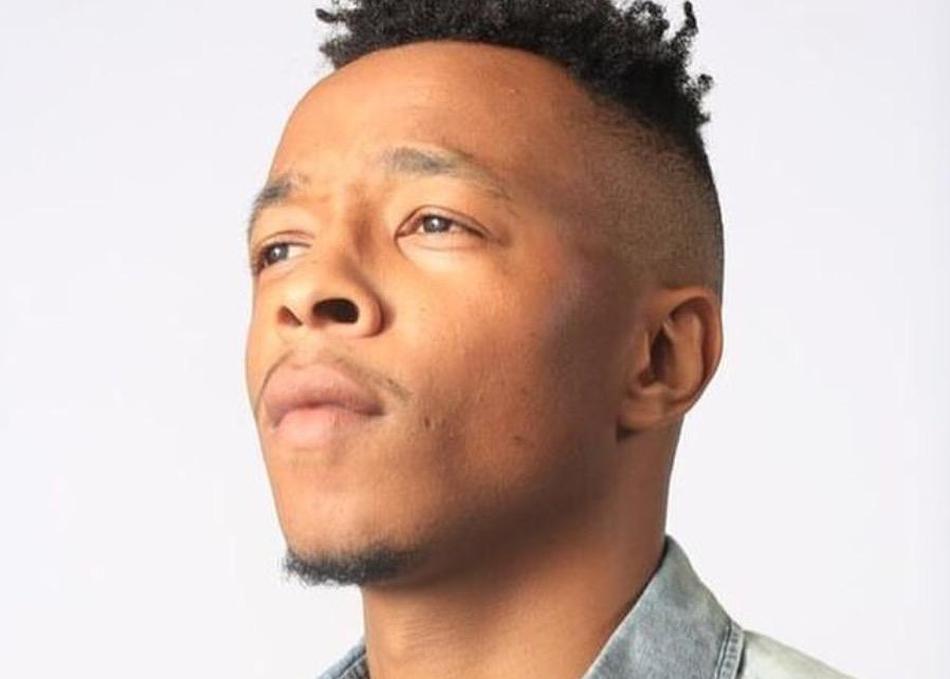 Bobo Swae - Ball Out The Lot
Andre Harris, also known as BoBo Swae, has been a member of the crew since its conception, meeting Jxmmi and Swae shortly after moving from West Point, Mississippi to Tupelo. He often engaged them in rap battles, setting the foundation of their bond. Although he showed promise, BoBo was forced to put his music career on hold with the birth of his child.
"I was there from the beginning, but had to take care of some responsibilities before we could really take off," Bobo said. "I was in college when we reconnected. I knew things were for real this time when P-Nasty and Mars introduced me to Mike Will Made-It."
Due to their longstanding history, BoBo states that the group's creative process when recording is seamless. The synergy among the group is palpable, and will be unveiled completely on his upcoming EP that is currently untitled.
Subgenre: Pop
From: Tupelo, MS