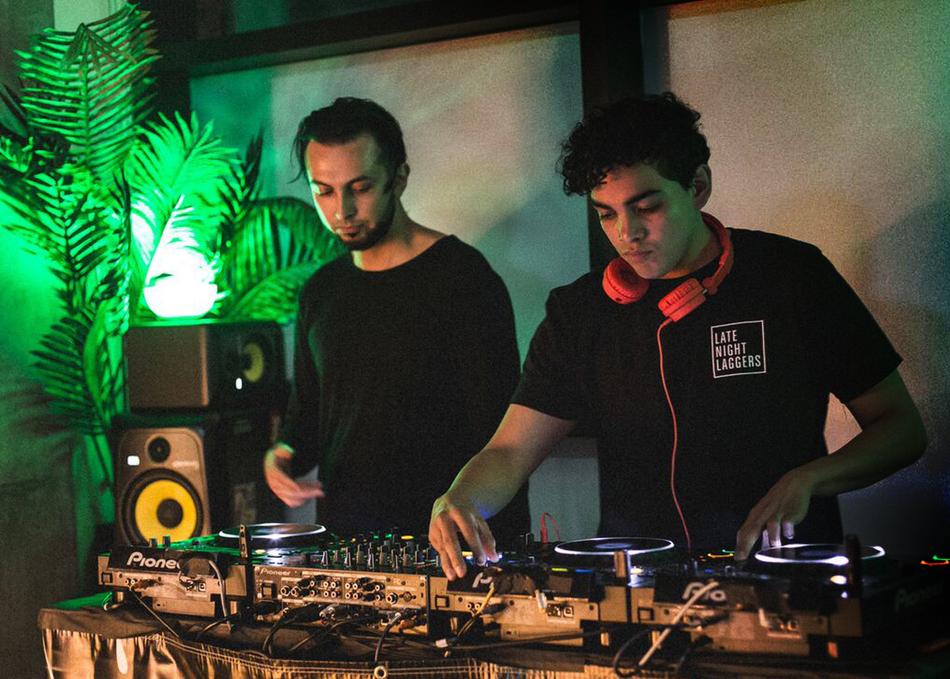 From their home base in Los Angeles, CA, the Late Night Laggers crew specializes in designing and curating global club culture experiences and inspiring artists and fans worldwide to take part. Evident in their DJ sets and productions, the crew thrives on highlighting burgeoning underground movements from the U.S., Latin America, the U.K. and Africa and blending those inspirations to create their own unique style.
Through LA-based event series' like PluggedIn.LA, Sunset Club and Paradise Boom, Late Night Laggers brings together forward-thinking musicians, DJs, producers and live artists from different corners of world to create untapped collaborations between them and push music culture further each time.
In the end, whether it's a DJ set or a whole party experience, every Lagger production is an opportunity to discover new rhythms and sounds, new artists, and new inspirations for the future.
Subgenre: Dance
From: Los Angeles, CA