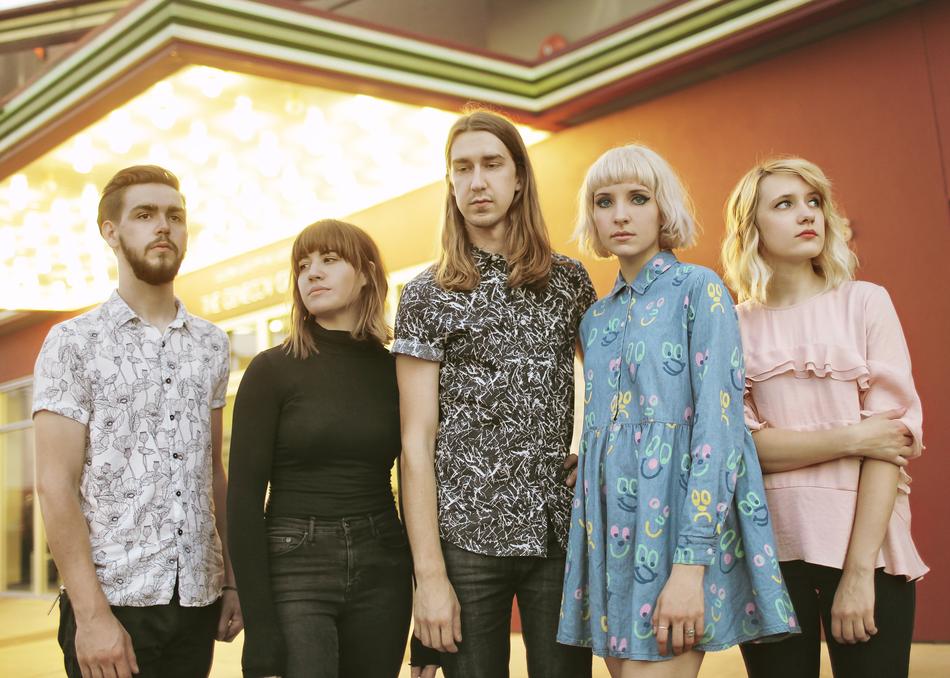 Eisley - Louder Than A Lion
Tyler, TX-based indie pop outfit Eisley has announced I'm Only Dreaming, the band's fifth full-length, which was produced by Will Yip (Circa Survive, Balance & Composure, Lauryn Hill) and will be released on February 17 via Equal Vision Records.
The band recently premiered a new song "You Are Mine" at eisley.merchnow.com, where album pre-orders have also launched. All pre-orders include instant downloads of "You Are Mine" and the recently released track "Defeatist", which originally premiered on Billboard.com.
I'm Only Dreaming stays true to form of the band's signature dreamy sound, with vocalist/guitarist Sherri DuPree-Bemis elaborating, "Musically, you could say it's classic Eisley, in the sense that it's melodic, moody pop and is written from the heart. Lyrically, it's very whimsical; it has a vibe that will take you into its own world and let you escape your normal life for a few minutes. I like to cloak things in a little mystery and romance; I think it's part of what makes all of Eisley's songs sound like they're from the same world. Every record is like opening and reading a book in a series."
DuPree-Bemis opened up about "You Are Mine" revealing, "This song is about loving someone deeply and the beauty and challenges that come with being in a long term, committed relationship. You're going to argue, you're going to rub each other wrong and disagree and drive each other absolutely crazy sometimes but at the end of the day you just want to be together. ('You're my everything, my sun and moon, you make me swoon; Wake me up, talk too much, piss me off, but you are mine')."
Eisley's upcoming tour lineup will include: Sherri DuPree-Bemis (vocals, guitars), Garron DuPree (bass), Remington DuPree (drums), Elle Puckett (lead guitars, vocals) and Jedidiah Lachmann (keys).
Subgenre: Indie Rock
From: Tyler, TX