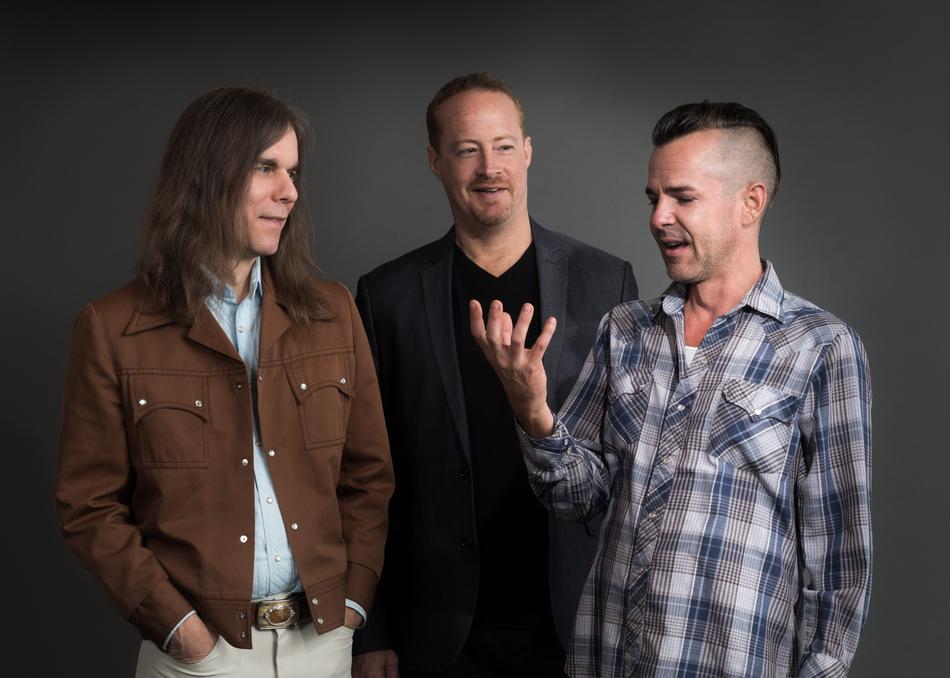 Graham Reynolds & Golden Arm Trio - Old King Dooji
Golden Arm Trio is the performance and recording vehicle of Graham Reynolds, a composer, bandleader, pianist, and drummer based in Austin, Texas who works constantly in theater, dance, film, concert halls, and nightclubs. It is a loose collective of which Graham is the only permanent member, and was responsible for the soundtrack to the 2006 film A Scanner Darkly, directed by Richard Linklater.
Members of Golden Arm Trio include: Jeremy Bruch and Utah Hamrick.
With Golden Arm Trio, Reynolds has repeatedly toured the country and released five critically acclaimed albums including the simultaneous released of "The Difference Engine: A Triple Concerto" and "DUKE! Three Portraits of Ellington."
–Broadway World
Subgenre: Rock
From: Austin, TX