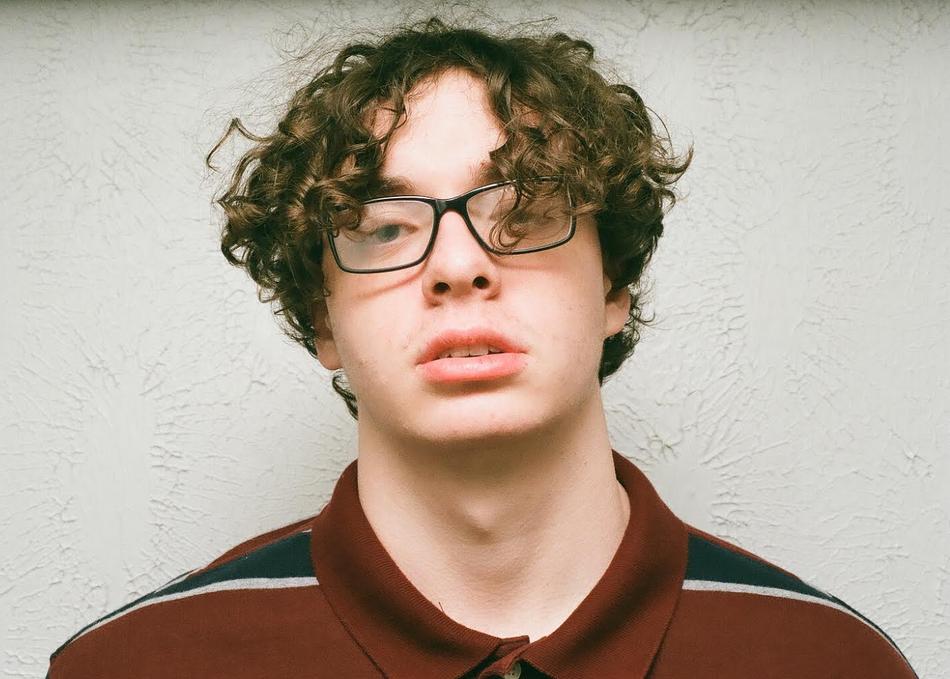 Jack Harlow - Hitchcock
Louisville, KY native Jack Harlow, now 18, has been rapping since he can remember. There's never been a doubt in his mind that this was going to be his career. He obsesses over making music at the highest level possible and putting on a great live performance. Jack founded Private Garden in 2016 with his closest homies, a tight-knit collective of artists and producers. Private Garden Records first release was Jack's mixtape, 18. But now he's back with more...
"Hitchcock" (produced by 2forwOyNE and J-Reid) is Jack's first release of 2017, and he's coming into the new year hard. Jack is back in a big way, kicking things off at SxSW with more new material. A full release slated for Spring 2017.
Jack Harlow: "This track is a statement more than anything. I wanted to bring something a little aggressive to the industry to announce my presence and let people know how I'm feeling at this point in my life. I'm trying to make everything going forward as authentic and personal as possible. It's all just ME, hard to put any other label or description on it."
Subgenre: R & B
From: Louisville, KY