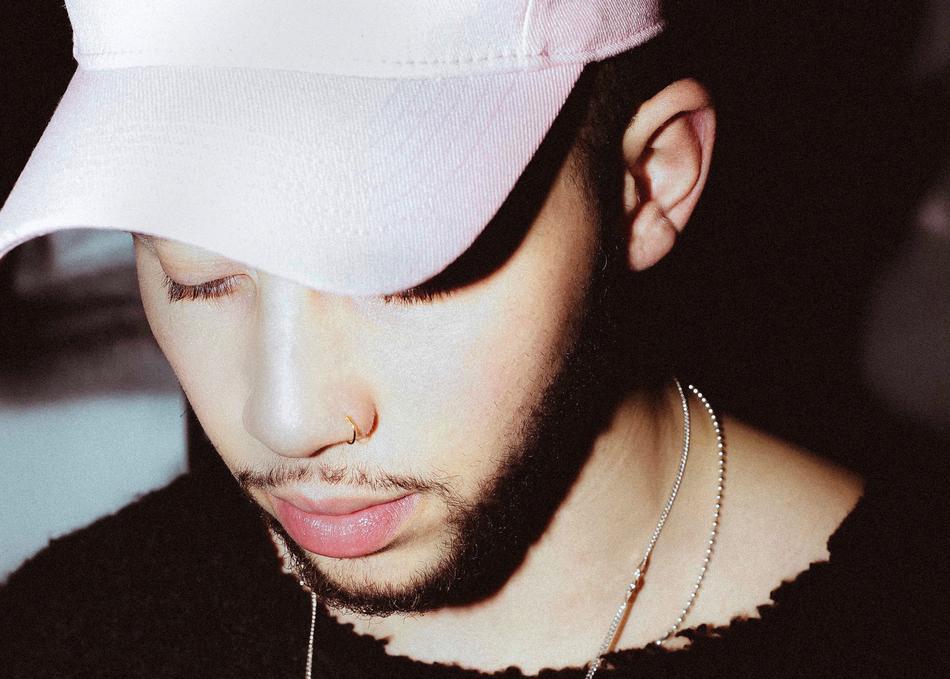 Maurice Moore - READY
Maurice Moore established his solo career during the summer of 2013 as a singer, songwriter, producer, and engineer. A member of Kehlani's TSNMI Mob collective, the Ottawa-native's music can be heard on the airwaves across North America, Australia, and Europe.
A Black Canadian Award nominee, Moore has worked with Kehlani, Trey Songz, Omarion, Immature, and Grammy winning producers The Underdogs. In June of 2015, Moore's viral single "LOL" was tapped as a sample for Chris Brown's hit single "Liquor."
​At age 19, Moore was named as one of "8 R&B Artists To Add To Your 2016 Playlist" by Karen Civil and predicted by MUCH alongside The Weeknd, Alessia Cara, Nicki Minaj, and Beyonce for "11 Predictions For This Year's Coveted Song Of The Summer." This brought Moore to the attention of major labels, while also garnering him the title of "Canada's Next R&B Star" by CBC Television.
With the DMG brand meticulously guiding his career into the international spotlight, this young crooner is without a doubt poised for global stardom.
Subgenre: Pop
From: Ottawa, ON, CANADA