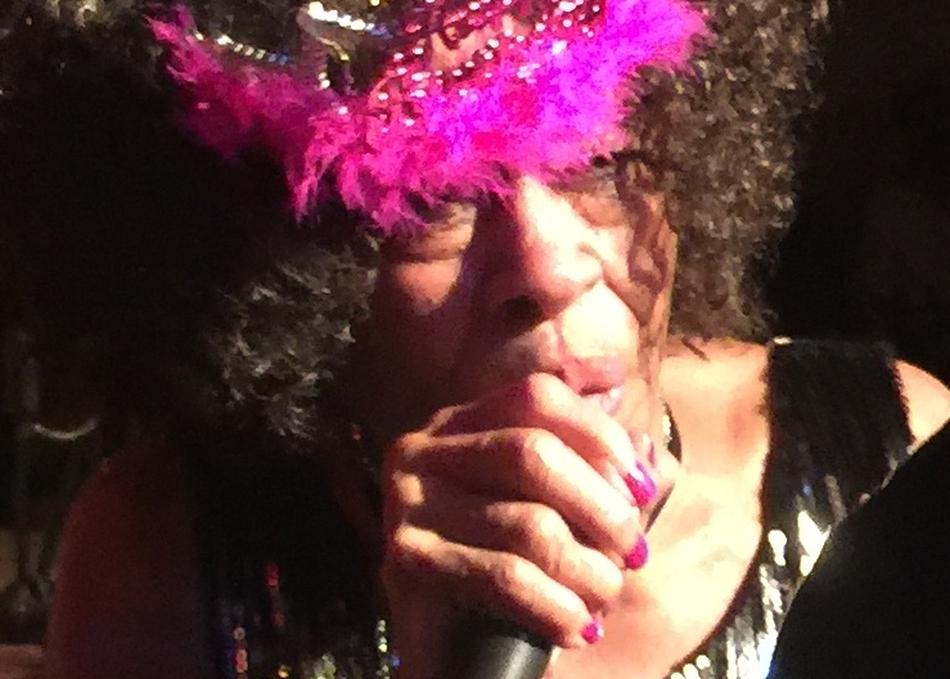 Miss Lavelle White and the L Men - Lovin You
A Mississippi sharecropper's daughter, Lavelle White started singing professionally at age sixteen. BB King fostered her career when he took her on the road with his band. Since then, she's played with James Brown, Otis Redding, Aretha Franklin, countless greats and her songs have been recorded by numerous other artists. Miss Lavelle is an inductee in the Texas Music Hall of Fame.
A consummate entertainer, she inspires her audience as she swirls them up in funk, blues and soul rhythms. Her band includes stellar musicians Kaz Kazanoff, Appa Perry, Matt Farrell, George Rarey and Paul Buddha Mills.
Miss Lavelle has a weekly residency at Austin's blues club, Antone's. In addition, Miss Lavelle White has two monthly shows, one at "C Boys" and the other at the "Skylark Lounge."
Subgenre: Blues
From: Austin, TX