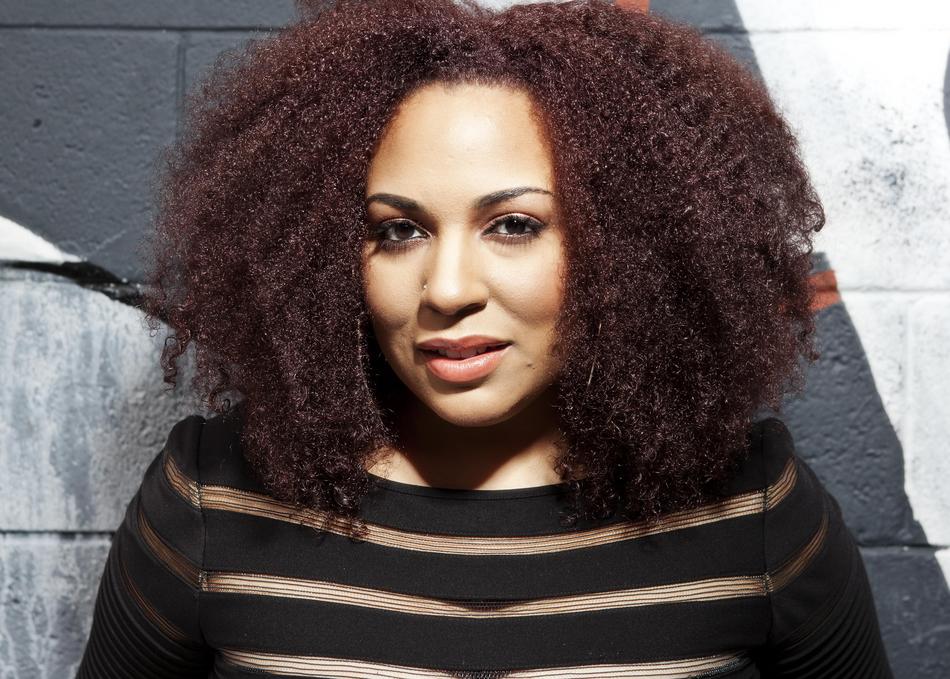 Chantae Cann - Free Your Dreams
Chantae Cann is next on the scene with incomparable vocals and her debut album "Journey to Golden" that debuted at #1 on the iTunes Jazz Charts and #7 on the Jazz Billboard Charts!
She is the next premier Jazz vocalist on the rise.
Chantae Cann's voice is the perfect combination of a warm Spring day, the fragrance just before it rains, and a sunset so breathtaking you can't seem to capture it just right on camera. Her vocal delivery is soothing, sultry and more than just soulful, it's soul fulfilling. Whether you find yourself listening to her live at a show or turning her up in your headphones, chances are you will have peace in your mind and a smile on your face. Chantae's music blends the exploratory sounds of JAZZ with the feel good vibes of SOUL, which makes for a mixture that is quite delicious. It is her heart's desire to simply inspire, uplift and encourage the lives of others through music.
A Chicago native, Chantae is not a novice to the music world. She has been blessed to travel the world as a background vocalist (10+ years) with the likes of Leon Timbo, Darlene McCoy, P.J. Morton, Gramps Morgan, and Grammy Award winning artist India Arie. She's had the tremendous honor of collaborating with artists/bands such as, Snarky Puppy, Jarrod Lawson, Jonathan McReynolds, Tony Momrelle, Jaspects, The Foreign Exchange, Zo!, Mike Hicks, Sho Baraka and Khari Cabral Simmons.
Subgenre: R & B
From: Atlanta, GA