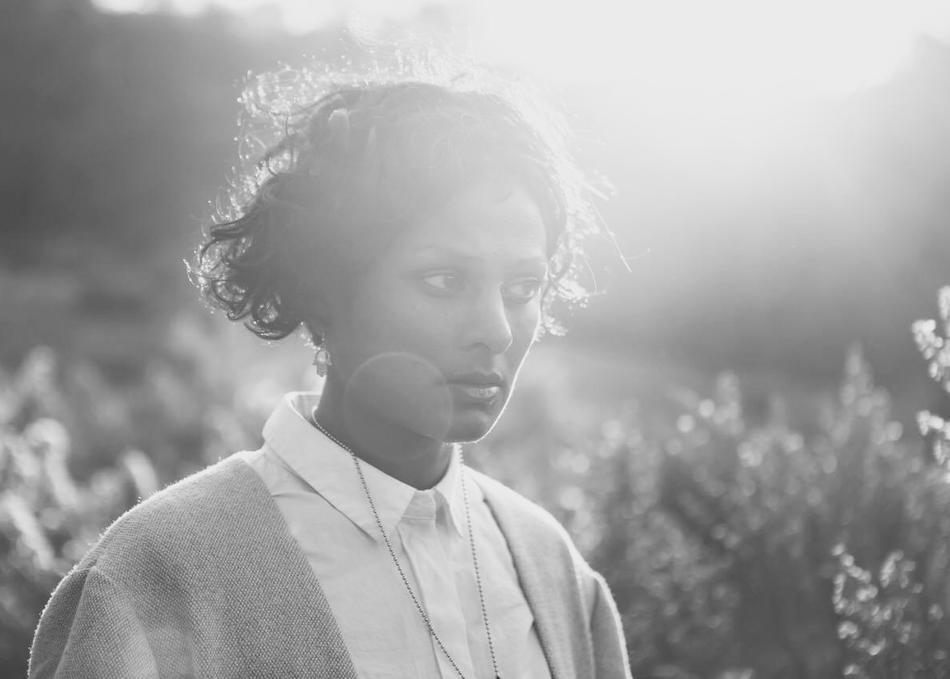 Perera Elsewhere - Something's Up
London-born, Berlin-based #Doom-Folk producer, songwriter and dungeon DJ, Sasha Perera releases music on the Los Angeles label Friends of Friends (FoFmusic) und the moniker Perera Elsewhere.
From the grit of dark club to the absorption of indigenous and extra-terrestrial sounds, Perera melds these inspirations into her very own semi-abstract, dystopian pop-tinged bliss, creating a very unique backdrop for her songs.
While incorporating organic elements that seamlessly co-exist with electronic elements she has carefully reserved space for her haunting yet soothing vocal passes : Eerie ambient meets psychedelic, avant R&B and experimental folk that addresses issues such as gated communities, over-consumption, the self-obsessive ego. She addresses the constant background noise and echo chamber of the fucked up world we live in, but does so in a bitter sweet musicality that thankfully takes the listener elsewhere.
Perera has remixed the likes of Gonja Sufi, Polica & Planning to Rock and is also known for her polyrhythmic bass-oriented club music DJ sets. She first became known in the noughties as frontwoman and songwriter of the Berlin band Jahcoozi (Bpitch Control, Kitty Yo, Ninja Tune) and for her collaborations with Modeselektor amongst others.
Subgenre: Folk
From: Berlin, GERMANY