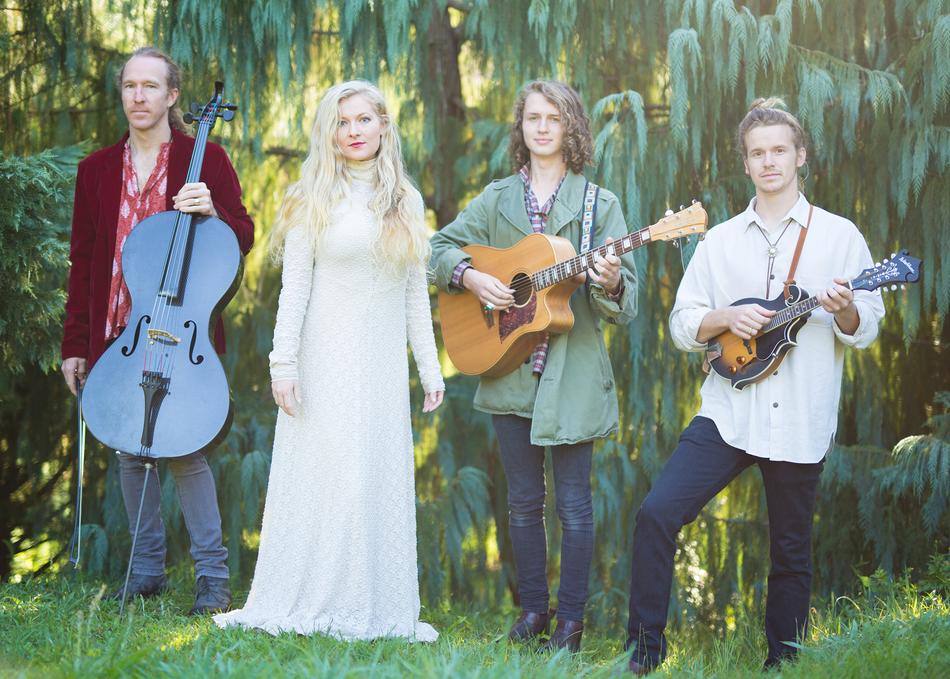 The Heart Collectors - One
Australian group 'The Heart Collectors', transcend conventionality and genre with their old-school alternative folk sound, bringing back the sentimentality of 70's inspired harmonies, combined with a progressive lyrical wisdom to invite positive change.
With soaring cello, intricate guitar, sparkling mandolin, banjo, and the occasional passionate strike of the tambourine, these four charismatic performers create synergy with a 'Fleetwood Mac' meets 'Peter Paul and Mary' inspired marriage of rock sensibilities and clean classical precision.
Having recorded their second album 'Listen' in Austin, Texas 2015, The Heart Collectors have enjoyed the warmth and receptivity of American audiences, with appearances at several Official showcases, including Sounds Australia 2016, and Hilton Garden Inn SXSW 2016.
In late 2016, The Heart Collectors returned to the USA to record their third album 'Back to the Garden' (in honour of Joni Mitchell's 'Woodstock') in Blue Rock Artist Ranch and Studio in Wimberely Texas, due for release in March 2017.
This Australian group is a total package of surprise with a freshness that's contagious, and will leave you wanting more.
Subgenre: Country
From: Murwillumbah, NSW, AUSTRALIA