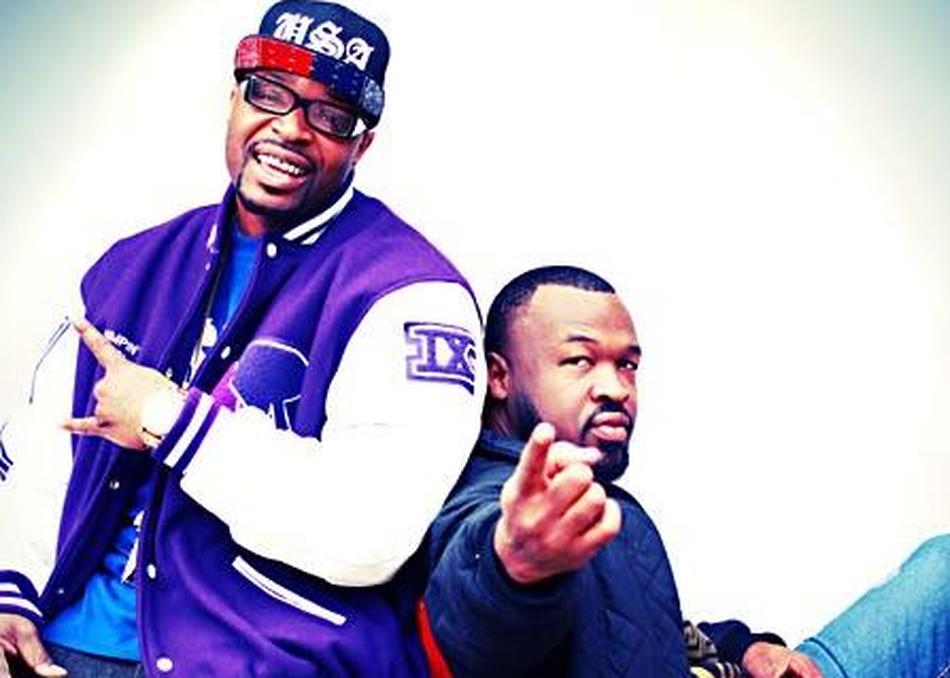 credit: Austin Chronicle, Thomas Fawcett
Country Cousins - Up 2 Sumthin
Pimpin Pen and K-Paul are the Country Cousins (formerly V.I.P). two long time best friends and cousins, based in Austin, Texas home of SXSW. The duo, who have made the most of SXSW as it has gotten bigger and bigger every year is primed for radio, touring and can hang with the best when it comes to features.
Having toured with DJ Mike ""5000" Watts and having got the official co-sign from the legendary screwed up DJ, Country Cousins is as good oil in Texas, and we're not talking about that black oil. With "NR4L double cups in hand, Country Cousins has been making its runs across the South for years, developing a cult-like fan base in Central Texas and the surrounding regions.
Dealing with health scares and the trials and tribulations of being incarcerated, Pimpin Pen and K-Paul have been through it all just to get this point. Now with a new mixtape hosted by DJ Smallz coming, it has a host of features including Freddie Gibbs and Kirko Bangz. Country Cousins is on the verge of reaching what many said would be impossible.
Its been an eventful couple of years for the Texas rap duo, having opened up for Master P at SXSW in their hometown of Austin, TX in March 2013, and then in April performing on the Hittmenn DJ's Loud Pack Tour. After that Country Cousins hit the Mixxshow Live with Tony Neal in Las Vegas in May, and then Essence Festival 2013 in New Orleans in July. Austin Chronicle had a front page feature of the Country Cousins during SXSW 2015. These guys are finally starting to turn the corner and build momentum with a consistent online buzz and and relentless presence in the streets and they are seasoned performers.
Armed with their critically acclaimed single "Gettin to tha Racks" featuring Trae the Truth and Miss Money featuring KiiKii Star, the Texas rap duo has recently achieved posts at The Source, YouHeardThatNew, TrapsandTrunks, Dirty Glove Bastard, AllHipHop and Hip-Hop DX so people across the country will be familiar with their talent and they have an incredible set that wins them new fans every time they come out to perform.
Subgenre: Hip-Hop / Rap
From: Austin, TX