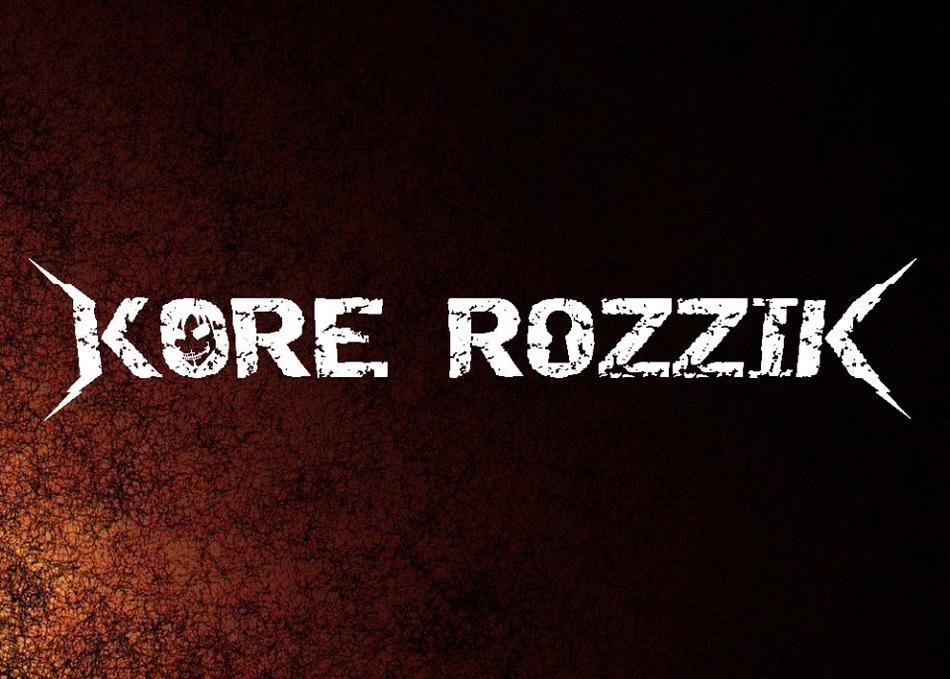 Kore Rozzik is a New York City hard rock band driven by the charisma and attitude of its namesake frontman!
Playing the NY metro area for the past 3 years, they've managed to successfully make their mark as the definite support act for many established National Hard Rock/Metal acts.
"Our shows can be explained as "organized chaos". You never know what is going to happen when we get on that stage. I am the MC of this metal party but at the same time this is WAR!
We always raise the bar to show we belong here! I think our fans relate to that underdog mentality" says the front man regarding their performances.
Subgenre: Hard Rock
From: New York, NY