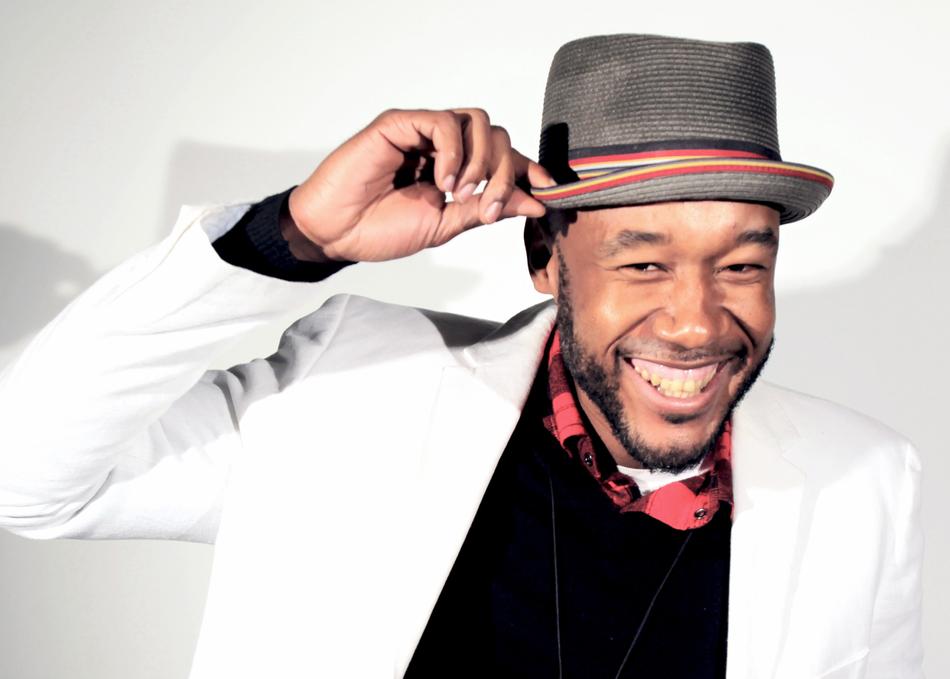 Vox Sambou - My Rhythm
Vox Sambou is originally from Limbé, on the northern coast of the island of Haiti.
Founding member of the group Nomadic Massive, he has toured all Canada and performed at the Kennedy Center in Washington, Los Angeles Grand Performances, Montreal Jazz Fest, WOMAD Chile, the Printemps de Bourges in France, Spain, Brasil, Colombia, Morocco.
His music is a fusion of traditional rhythms of Haiti and Afro-Latin elements on afrobeat, reggae and hip-hop.
As a songwriter, he recorded Lakay in 2008, Dyasporafriken in April 2013 and The Brasil Session in 2016, accompanied by musicians from different backgrounds.
Vox Sambou is a committed musician who is not afraid to denounce injustice, social imbalances and inequities. He sings in Creole, English, French and Spanish.
Subgenre: None
From: Montreal, QC, CANADA