Saturday, March 12
9:30AM - 10:30AM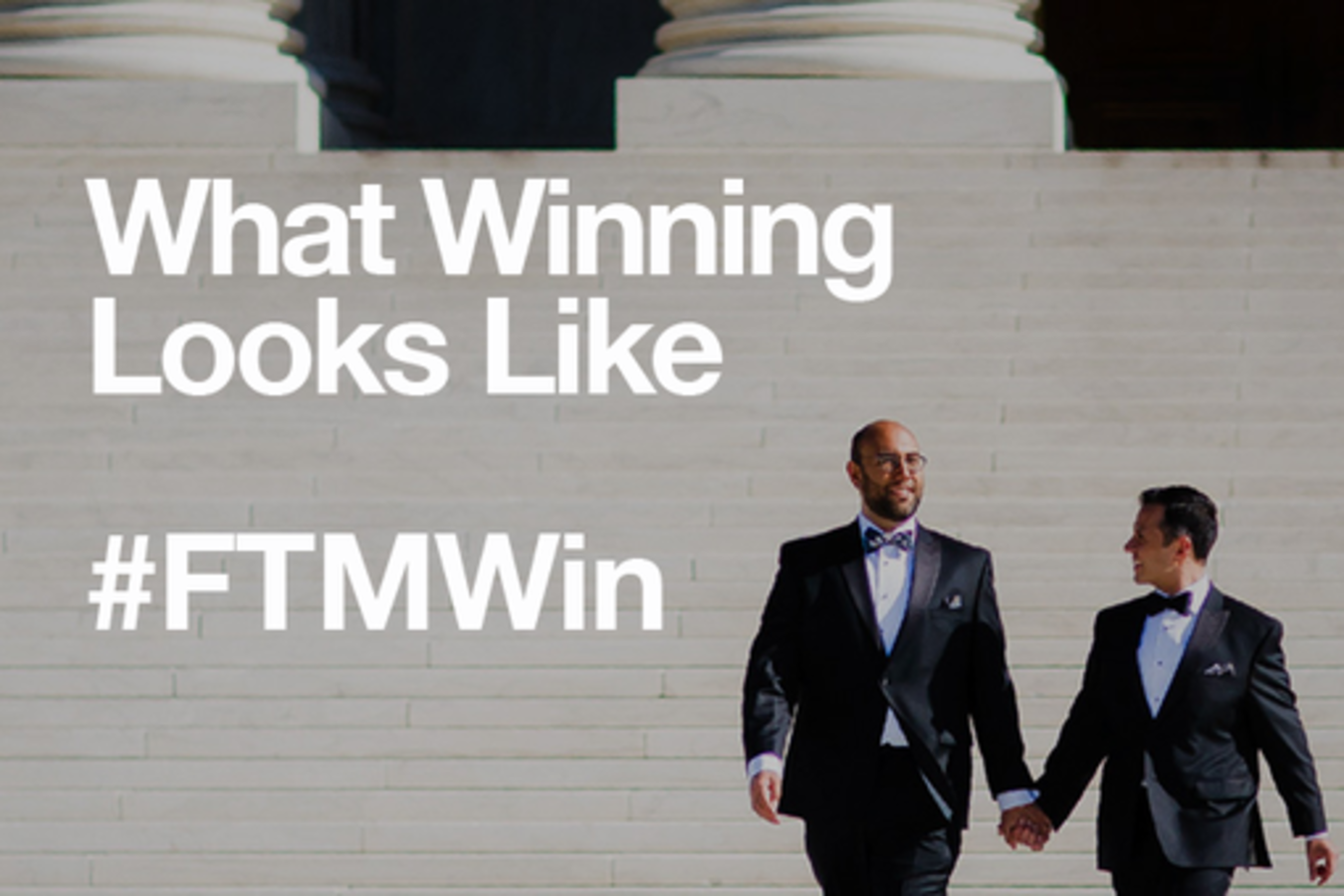 How many organizations that start with a huge, audacious goal get to declare victory and pack up? In 2015 Freedom to Marry was able to declare "mission accomplished" when SCOTUS ruled marriage equality of the law of the land. What can we learn from this decisive victory, and others in the making?
Rich Mintz, Executive Vice President of Blue State Digital, will be joined by Michael Crawford, Director of Digital at Freedom to Marry to discuss observations, insights, and lessons from winning campaigns — what separates the winners from losers, and what it takes to declare victory in the digital age. Moderated by Mashable's Juana Summers.
Presenters
Juana Summers
Politics Editor
Mashable Inc

Michael Crawford
Dir of Digital & Creative
Freedom To Marry
Michael Crawford (Director, Digital and Creative) led Freedom to Marry's in-house creative team and directed its award-winning digital program. His work focused on creating innovative digital campa...
Show the rest

Richard Mintz
EVP
Blue State Digital
Rich Mintz is a visioning, branding, marketing, and communications advisor with 25 years' experience, who works with issue organizations, large nonprofits and cultural institutions, and brand campa...
Show the rest
Details
Access
Interactive Badge, Gold Badge, Platinum Badge
Format