How to Hold a Marketing Growth Hackathon
Sunday, March 13
11:00AM - 1:00PM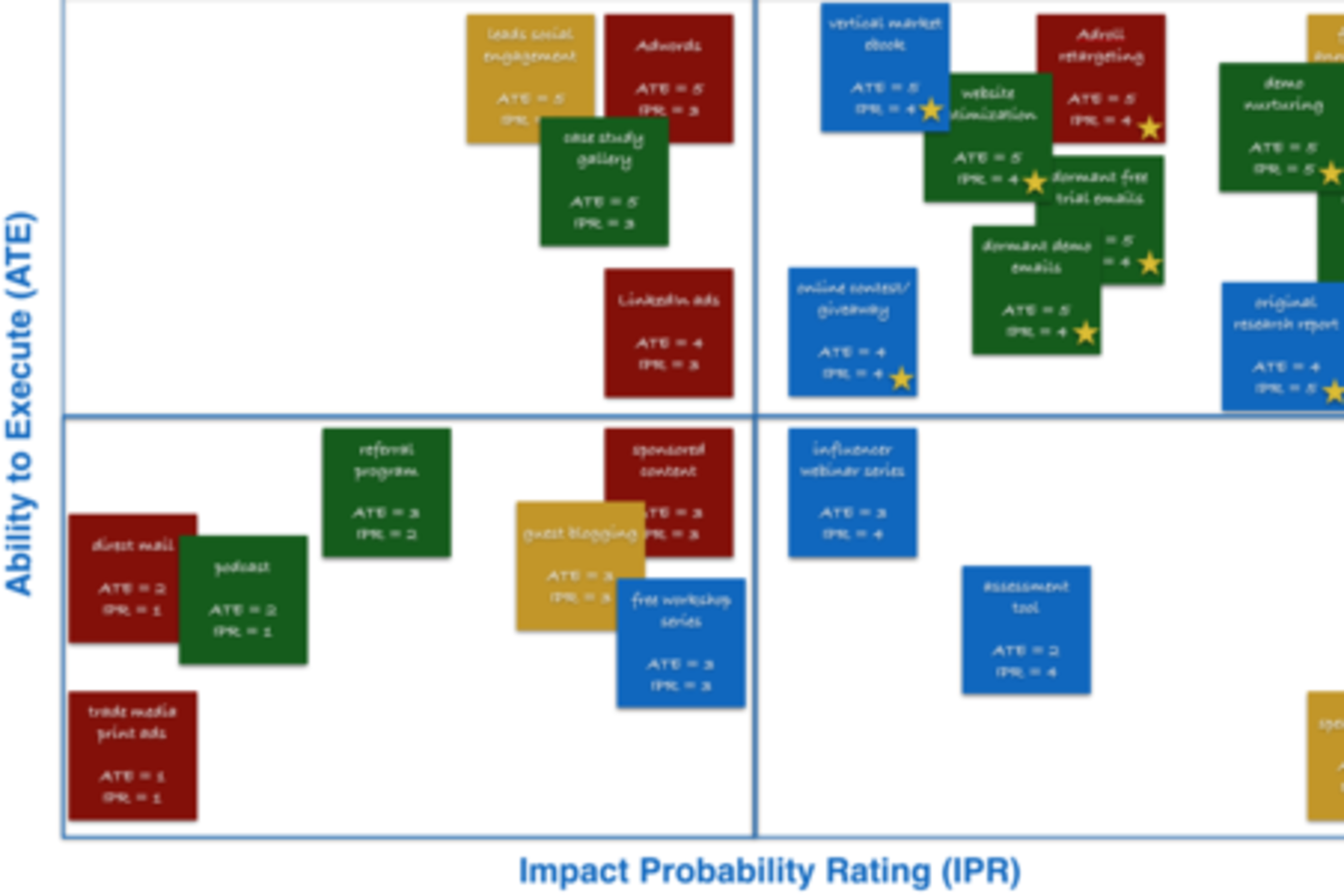 Programmers hold hackathons to quickly build and improve software, so why can't marketers do the same to accelerate success?
During this highly interactive workshop, Paul Roetzer, author of The Marketing Performance Blueprint, presents a six-step planning model to help you prioritize marketing goals, and quickly identify campaigns with the greatest probability of impacting business results.
Marketing hackathons bring together marketers, executives and entrepreneurs to solve business growth challenges. You'll leave armed with a slew of resources, and inspired by ideas that are measurable, attainable, and above all, actionable.
RSVP
Presenters

Paul Roetzer
Founder & CEO
PR 20/20
Founder and CEO of PR 20/20 (@pr2020), a Cleveland-based inbound marketing agency; author of The Marketing Performance Blueprint (Wiley 2014) and The Marketing Agency Blueprint (Wiley 2012); and cr...
Show the rest

Taylor Radey
Dir of Mktg
PR 20/20
Taylor Radey (@taylorlauren) is the director of marketing and a senior consultant at PR 20/20. She joined the agency in April 2013 with a background in digital and content marketing. She is a 2009 ...
Show the rest
Details
Access
Interactive Badge, Gold Badge, Platinum Badge
Format