Understanding Average: The Inertia of Culture
Sunday, March 13
5:00PM - 6:00PM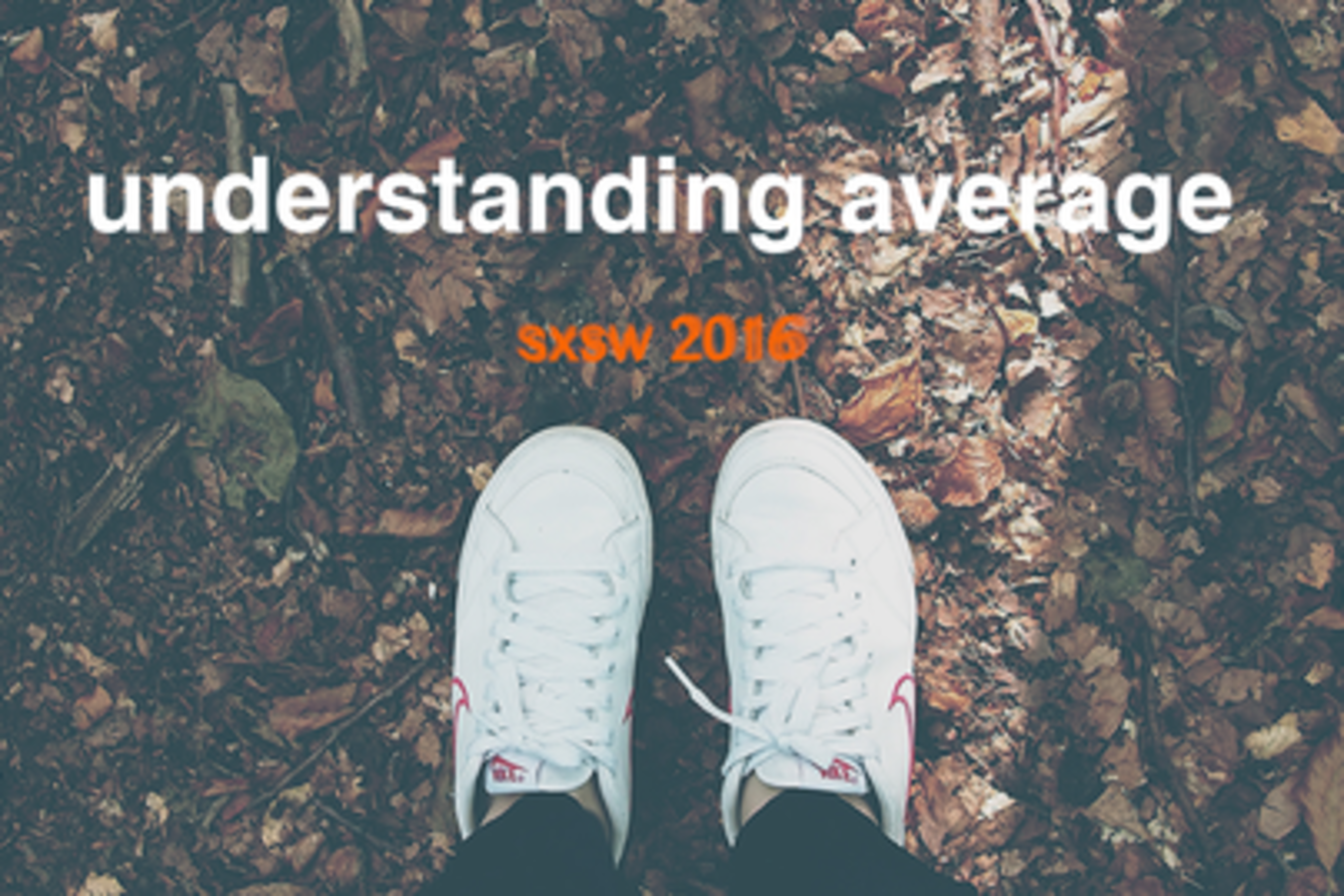 Average is a pretty polarizing word.
We'd all be ecstatic if the average person was aware of our creative work, but royally pissed if our work was called "average."
But average doesn't have to mean mediocre. It can define something far more powerful: mass behavior. The inertia of culture.
I believe a better understanding of this inertia can inspire creativity that pushes boundaries AND achieves scale.
So I created 'Understanding Average,' a research series that explores how average Americans are impacted by cultural phenomena - from hashtags to superfoods.
I'll share the most compelling research results, and discuss their implications for strategy and creativity with the audience.
Presenters

Maggie Gross
Dir Brand & Digital Strategy
Havas
A Southern transplant, I've worked as a comms, digital, and brand strategist for agencies all over NYC on amazing brands like Dos Equis, Starbucks, Samsung, truth, American Express, Keurig, Lysol, ...
Show the rest
Details
Access
Interactive Badge, Gold Badge, Platinum Badge
Format