Saturday, March 19
10:05PM - 10:20PM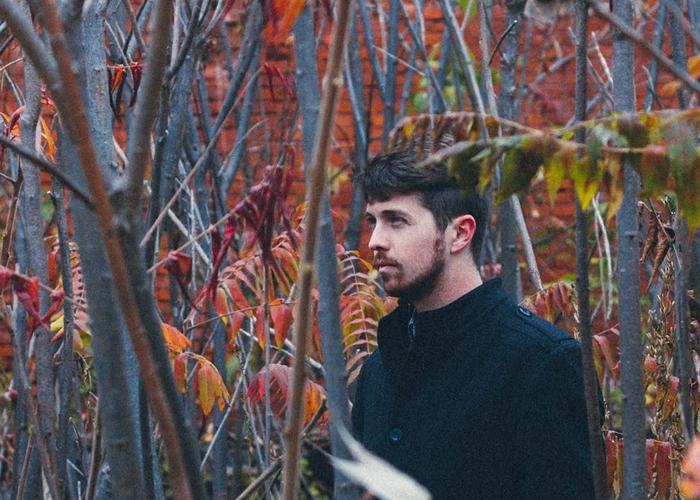 Sometimes, extraordinary individuals emerge from the most ordinary circumstances. Perhaps this is the case for Sean McVerry, who spent his childhood in a quiet, small-town in Connecticut, playing his mother's piano to fill time. Or, perhaps, he was simply born to be a musician.
"As soon as I learned the C major scale, I technically wrote my first song," shares Sean. "I started playing my own piano songs at recitals after my second year in lessons. Then in the fifth grade, I tried to form a band, playing along to drum loops on a Casio keyboard."
Heavily influenced by Paul Simon, Brian Wilson and Brian Eno, Sean has blossomed into the consummate singer/songwriter. A multi-instrumentalist, his remarkable talent shines through in every aspect of the craft, from his succinct arrangements to his poignant lyrics and breathtaking command of the guitar, drum machine and piano keys. His captivating, honey-tinged voice occasion...
Show the rest
Details
Access
Music Badge, Platinum Badge, Music Festival Wristband, Artist Wristband
Genre
Online