Presented by: ICM Partners
Thursday, March 17
12:30AM - 12:40AM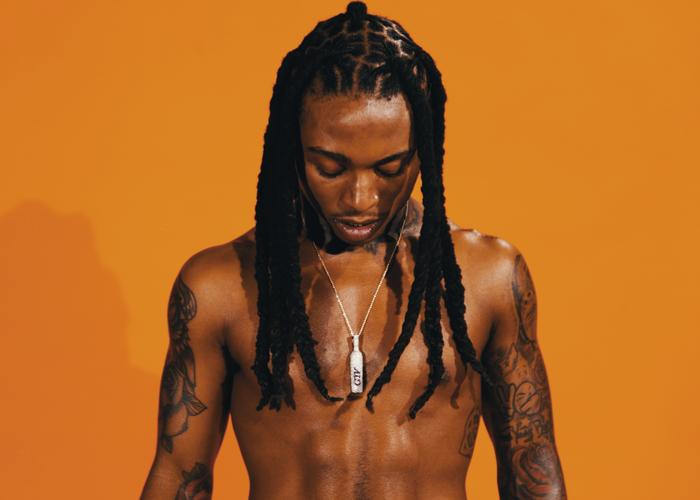 No matter what you do, you've got to know your roots and Jacquees certainly does.
"Who is Jacquees?," you may be asking. The Atlanta singer and songwriter is cooking up his own smooth, slick, and simmering brand of 21st century R&B with an old school twist.
"I grew up listening to some of the greats," states Jacquees. "My mom would play Jodeci and R. Kelly around the house. You could pull up on the block listening to those cats, and no one would think twice. I want to cause that same reaction. When you listen to my music, it will make you feel like you can roll up on any girl in the world or do anything. It's that 'G' mentality."
Jacquees definitely picks up the mantle for the genre, while forging his own way. As a kid, he grew up in what he calls a "really fun family" with two sisters and his mom. Excelling in school, he desired to get straight A's to make his mother proud since she gave him her trust implicitly....
Show the rest
Details
Access
Music Badge, Platinum Badge, Music Festival Wristband, Artist Wristband
Genre
Online