Presented by: Sounds from the Caribbean
Saturday, March 19
11:30PM - 12:10AM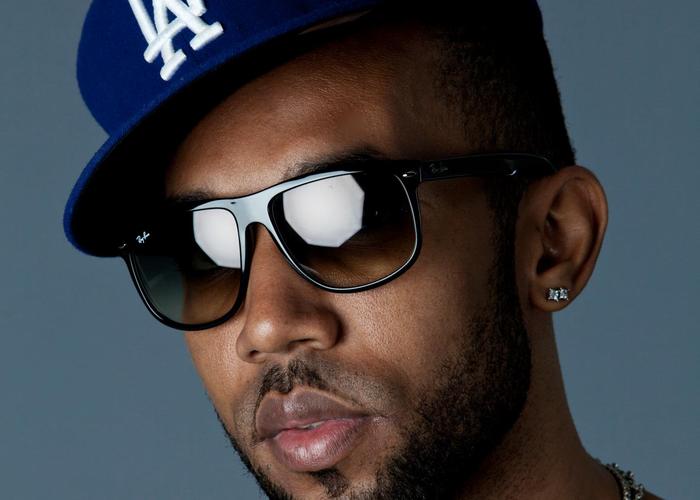 The rich, bass-laced, fast-paced world of dancehall music means only the best of the best survive. Not many can go through a name change and still remain relevant. Many would say that even less can manage to take a break, tour the world and return to the scene to command an audience like never before.
Clearly, you've never met the Grammy-nominated-2-album-dancehall-superstar that is Cham.
Having started in the music business by watching artistes like John Wayne and Super Cat rehearse on his uncle's Waterhouse-based sound system, Studio Mix, Cham doesn't look at his musical career as a 'job'. He has all right to, though. With his unmistakable voice and remarkable stage presence, Cham has made his name in dancehall all over the world.
Currently riding high on a string of high-tempo, club-rocking hits with new comer 'O', Cham's stake on dancehall is as strong as ever. The songs, Wine, That Way and Tun Up put Cham's versati...
Show the rest
Details
Access
Music Badge, Platinum Badge, Music Festival Wristband, Artist Wristband
Genre
Online