Wednesday, March 16
10:05PM - 10:45PM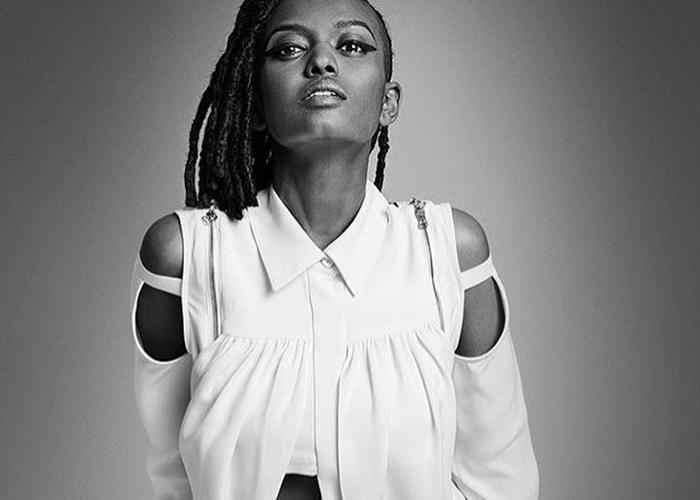 "I think there's something particularly 'Kelela' about starting on a somber note;" this is how Kelela introduces
her sublime, shape-shifting new EP, and in particular the cavernous tumble of its first song "A Message." While
the track continually falls to pieces and puts itself back together again, Kelela duets with a disembodied spectre
of herself recounting the emotional purgatory of a newly abandoned relationship. It's more than an opening
song, it is the moment that launches the narrative arc that is the backbone of the EP, titled Hallucinogen.
Kelela expands, "It speaks to the narcotic that is loving someone. It makes you exhilarated, it makes you feel
drained, it's in your body and it affects you so completely", and thus the record opens with a pair of tracks that
conjure the feeling of emerging from an opiate haze and into the light of the EP's middle section. "Gomenasai"
is a stu...
Show the rest
Details
Access
Music Badge, Platinum Badge, Music Festival Wristband, Artist Wristband
Genre