Saturday, March 19
2:00PM - 2:40PM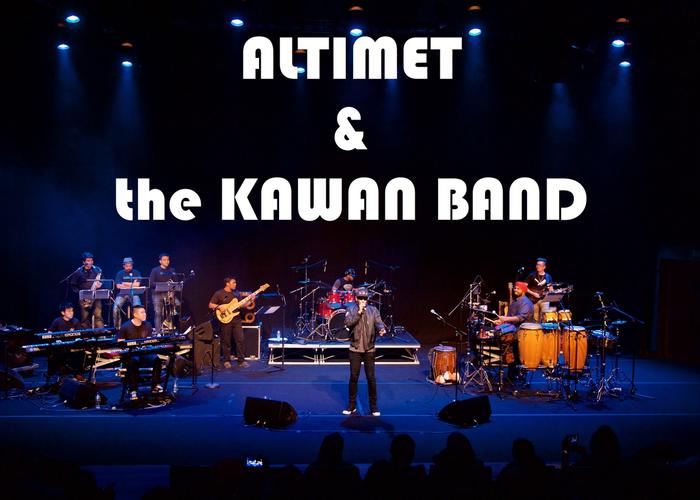 Listen to Maafkan Kami (Live)
Altimet and the Kawan Band is a soulful, brilliant marriage of Hip Hop and Malaysian Folk. The band is fronted by Altimet, one of Malaysia's best loved and eclectic Hip Hop artists, known for his penchant of experimentation and collaboration. Together, Altimet and Kawan (friends, translated from the Malay language) organically melts together traditions of Malaysia's yesteryear, hints of Ethnic flavor and Hip Hop to deliver an effortless, soulful celebration of music.
This 10 piece ensemble consists of some of Malaysia's hippest young musicians, directed by Timothy Toh & Rav Singh, ably assisted by a funky horn section, groovy rhythm section and a sexy, face-melting R&B crooner. Despite their young age together as a band, Altimet and the Kawan Band have had the opportunity to headline and showcase overseas.
The ensemble promises a groovy, funky, body moving, head bopping dance party every time they take to the stage.
Details
Access
Music Badge, Platinum Badge, Artist Wristband
Genre
From
Kuala Lumpur, MALAYSIA