Wednesday, March 16
1:00AM - 1:20AM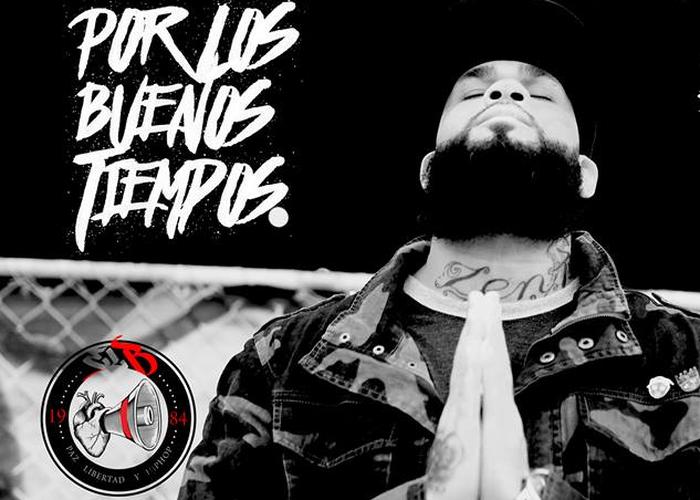 EL B: "The most inuential latin language rapper of his generation."
BIOGRAPHY
El B
(Bian Oscar Rodriguez Gala) originally a member of Los Aldeanos, a rap duo from
Cuba, has undoubtedly become a leader of the Latin American Hip Hop movement.
Born and raised in Havana Cuba, El B's music and themes transgress the borders
of his native country. His outspoken, uncompromising, unique lyrics and voice have
spread his message to a global audience. Against all odds, even against those who
tried to suppress him, he has been able to deliver hope and inspiration to his fans.
With a career spanning from Censurado, his rst album with Los Aldeanos in 2003,
followed by their second album, Poesia Esposada, a year later, El B has been recognized
as a revolutionary gure. He is critical of bureaucratic regimes, corruption, and all the ills of
society, while at the same time he reinforces universal human values. Mi Filosoa, re...
Show the rest
Details
Access
Music Badge, Platinum Badge, Music Festival Wristband, Artist Wristband
Genre
Tags