Presented by: High Road Touring
Thursday, March 17
12:30AM - 1:10AM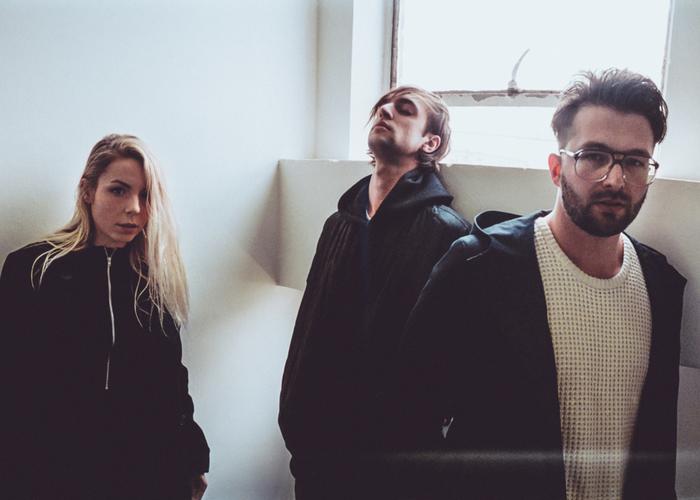 Listen to Earth Not Above
Some things come together immediately. Others… take a little time. HÆLOS – known individually as Arthur Delaney, Dom Goldsmith and Lotti Benardout – fall into the latter bracket. But the way the music comes out sounding, you know it couldn't have happened any other way. Each one of their vividly cinematic tracks seems to map the long journey from desperation to relief, stress to sanctuary – the basic dynamic of all urban life. If London tends to be a meandering, alienating hometown, there is a looming sense to HÆLOS' music of a band – of three people – having found each other. Eventually.
"We've all arrived at this point off the back of our own paths," says Arthur. "We've all worked independently for a number of years but to come together and find such a strong synergy between us has been powerful – spiritual, even."
Calling to mind the same deserted dawn high streets stalked by the music of Massive Attack, Portishead...
Show the rest
Details
Access
Music Badge, Platinum Badge, Music Festival Wristband, Artist Wristband
Genre
Online