Presented by: Soundfriend
Wednesday, March 16
10:15PM - 10:50PM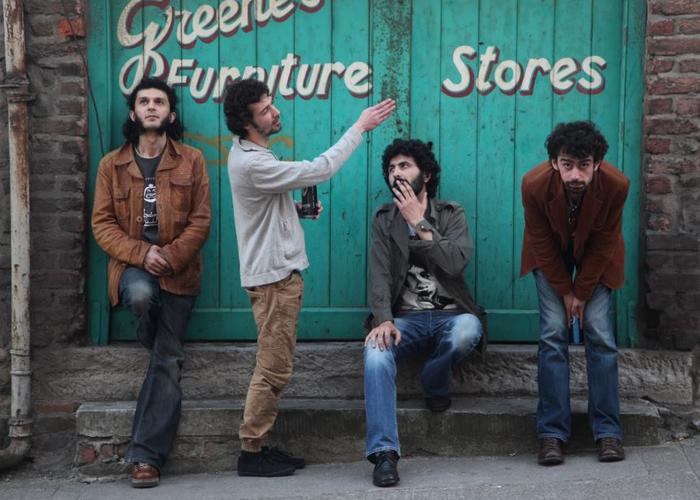 The Bambir is not a band.
It is a way of being and a mode of understanding: a lifestyle of all-encompassing, all-inspiring musical creation, limited neither to the studio nor to the rehearsal space, but alive in every breath. Born of a school of music in itself in Gyumri, Armenia, flavored by classic rock, vibrations in stones, Taoism, James Joyce, Rumi, acrobatic tongue twisters and fingerpickings at 3AM when the beer, the tea and the cigarettes have all run out and someone forgot to pay the electricity bill. The name comes from an ancient Armenian instrument all but forgotten by most, it describes the troubadours that travelled and used it. "Bamb" also means loud- say it as "bambir" and it is a command: "Be Loud!" Then again, if you were to ask any member of the band what it means, you'll get a different answer from each of them.
Narek Lee Bars (song-writer, guitar, vocals), Arman Kocharyan (bass guitar, vocals), Ar...
Show the rest
Details
Access
Music Badge, Platinum Badge, Music Festival Wristband, Artist Wristband
Genre
Online