Friday, March 18
8:00PM - 8:40PM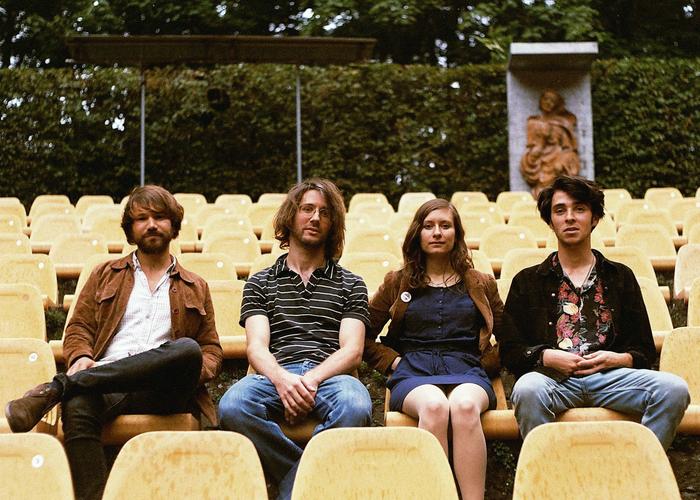 On Febuary 26th Dutch band Eerie Wanda will release their debut album called Hum. Hum will be released on New York based label Beyond Beyond is Beyond Records.
Eerie Wanda is marked by Marina Tadic's sepia-toned songs, sung in a dreamy tenor and based around timeless melodies and arrangements. The songs stick to a classic formula, evoking a warm summery nostalgia and drawing comparisons to Angel Olsen, Broadcast and the tuneful dynamics of Buddy Holly.
Eerie Wanda began as the music project of Croatian/Dutch singer-songwriter Marina Tadic. After graduating art school she joined the Amsterdam group Earth Mk. II on guitar. Finding inspiration in bands like The Velvet Underground, Young Marble Giants, Beat Happening & Daniel Johnston Marina decided to try her hand at writing her own songs.
After a collection of her demos began circulating among friends in the Amsterdam music scene they eventually made their way to bas...
Show the rest
Details
Access
Music Badge, Platinum Badge, Music Festival Wristband, Artist Wristband
Genre
From
Amsterdam, NETHERLANDS
Online