Win or Go Home: Fantasy Football's Digital Impact
Monday, March 14
3:30PM - 4:30PM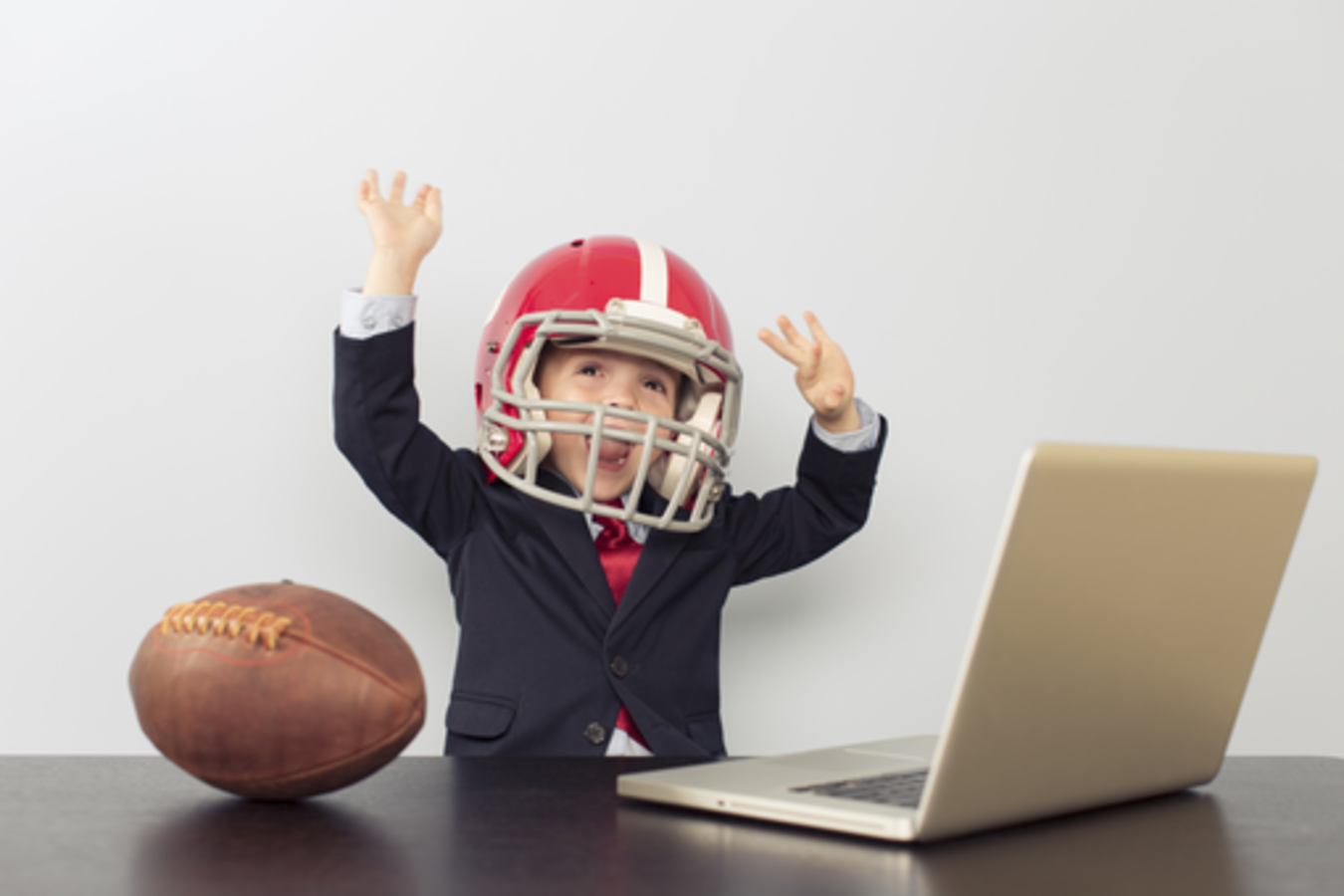 Winning a fantasy football league is not a trivial endeavor. It takes patience, planning, dedication and desire. Staunch fanaticism like this can turn hobbies into industries, and fantasy sports' multi-billion dollar market is no exception. More than ever, fan passion demands innovation because the most passionate fans will always gravitate toward the products and experiences that best cater to their interests. With an emphasis on fantasy football, our goal is to take a deep dive into the strategy behind major digital properties: from FanDuel and DraftKings to eSports and YouTube, we'll examine the rapidly shrinking window of opportunity around cultivating passionate fan communities.
Presenters

Andrew Cunningham
Sr Strategist/Social
AKQA
Andrew Cunningham leads social strategy at AKQA New York. With more than six years of experience in social media strategy and execution, Andrew has worked with a diverse array of brands including A...
Show the rest

Mea Tefka
Exec Producer
I Make Cool Things LLC
While tending bar, and studying the work of Henry Jenkins at NYU Tisch in 2004, I was at the intersection of both rising smartphone technology, and fantasy football. As I observed the passion of t...
Show the rest
Details
Access
Interactive Badge, Gold Badge, Platinum Badge
Format