Stay True to Your Craft and Online Brand
Sunday, March 13
5:00PM - 6:00PM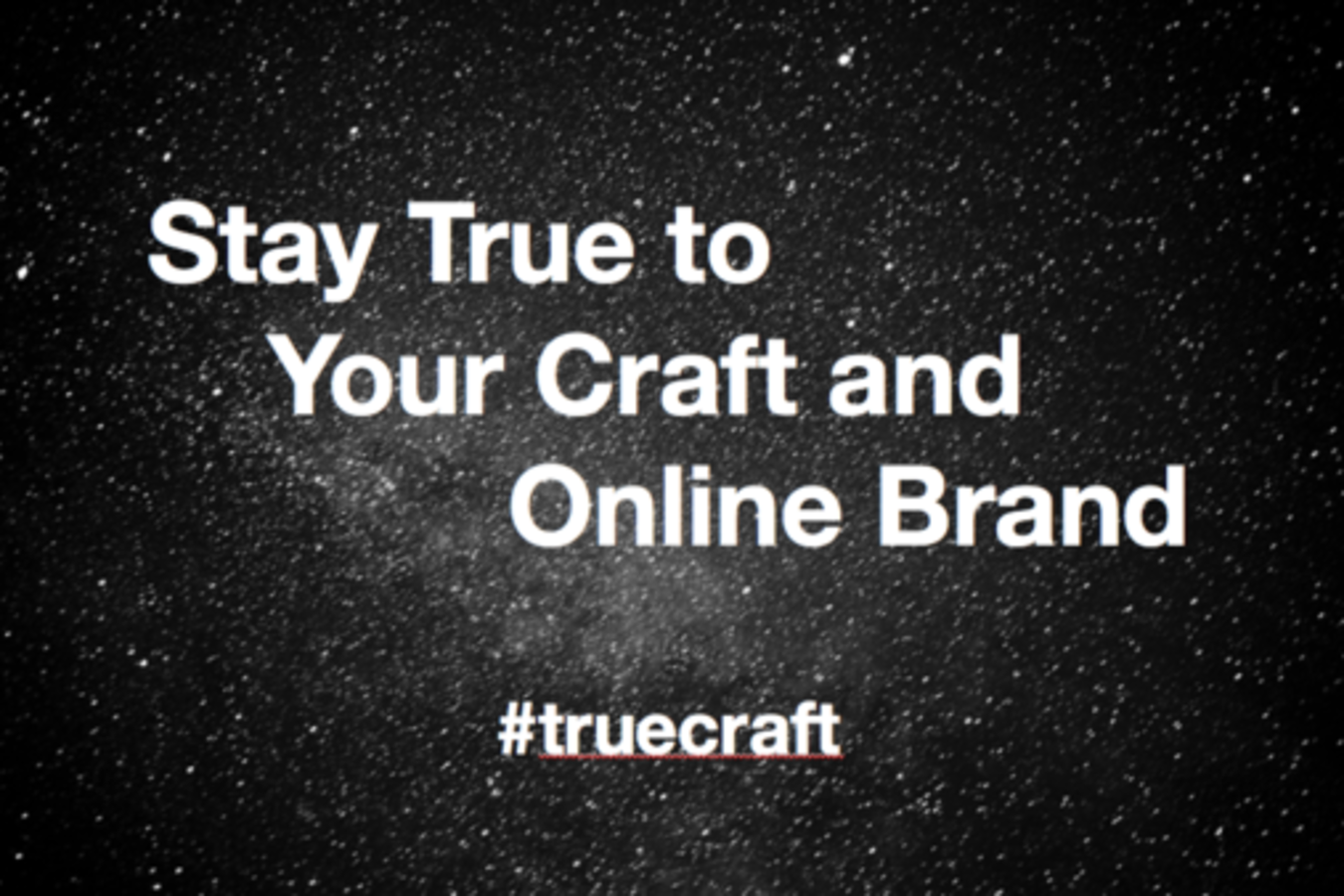 Finding your craft can be daunting. Once you've found and mastered it, communicating it online can be even more overwhelming. In a world with endless connectivity and possibilities, it's easy to lose sight of the bigger picture: staying true to your craft online and off.
Discover how to you tell your story in a way that truly expresses who you are and what you do AND helps you stand out in a crowded marketplace of ideas and innovations.
Our panelists, from fashion, film, PR and tech, will share strategies to build your personal brand and social currency. Whether you're doing what you love or thinking of a career change to align with it, join us and be inspired to stay true to your craft.
Presenters

Helen Todd
CEO
Sociality Squared
Helen Todd is CEO of Sociality Squared, a full service social media agency based in New York City helping brands organically grow loyal and engaged communities since 2010. Among Helen's accomplishm...
Show the rest

James Burns
Dir/Producer
Tilted Productions/Vice Media
James Burns, 28, didn't go to film school. He spent time in solitary confinement at age six, and was later incarcerated at an adult facility in Colorado when he was still a minor, spending years in...
Show the rest
Jey Van-Sharp
Business Advisor & Strategist
MyÜberLife
Business/Brand Advisor & Strategist @MyÜberLife Consulting Group. We build and grow businesses and movements in fashion, music, art, tech & beyond. We empower the Creative Community with business advisory support.

Martin Waxman
Pres
Martin Waxman Communications
I'm a digital/social media/communications guy with roots in PR and the creative arts. I lead custom-tailored social media and communications workshops and training sessions for organizations large ...
Show the rest
Details
Access
Interactive Badge, Gold Badge, Platinum Badge
Format
Online