How a Mexican Beer Courted the "Mercado General"
Monday, March 14
3:30PM - 4:30PM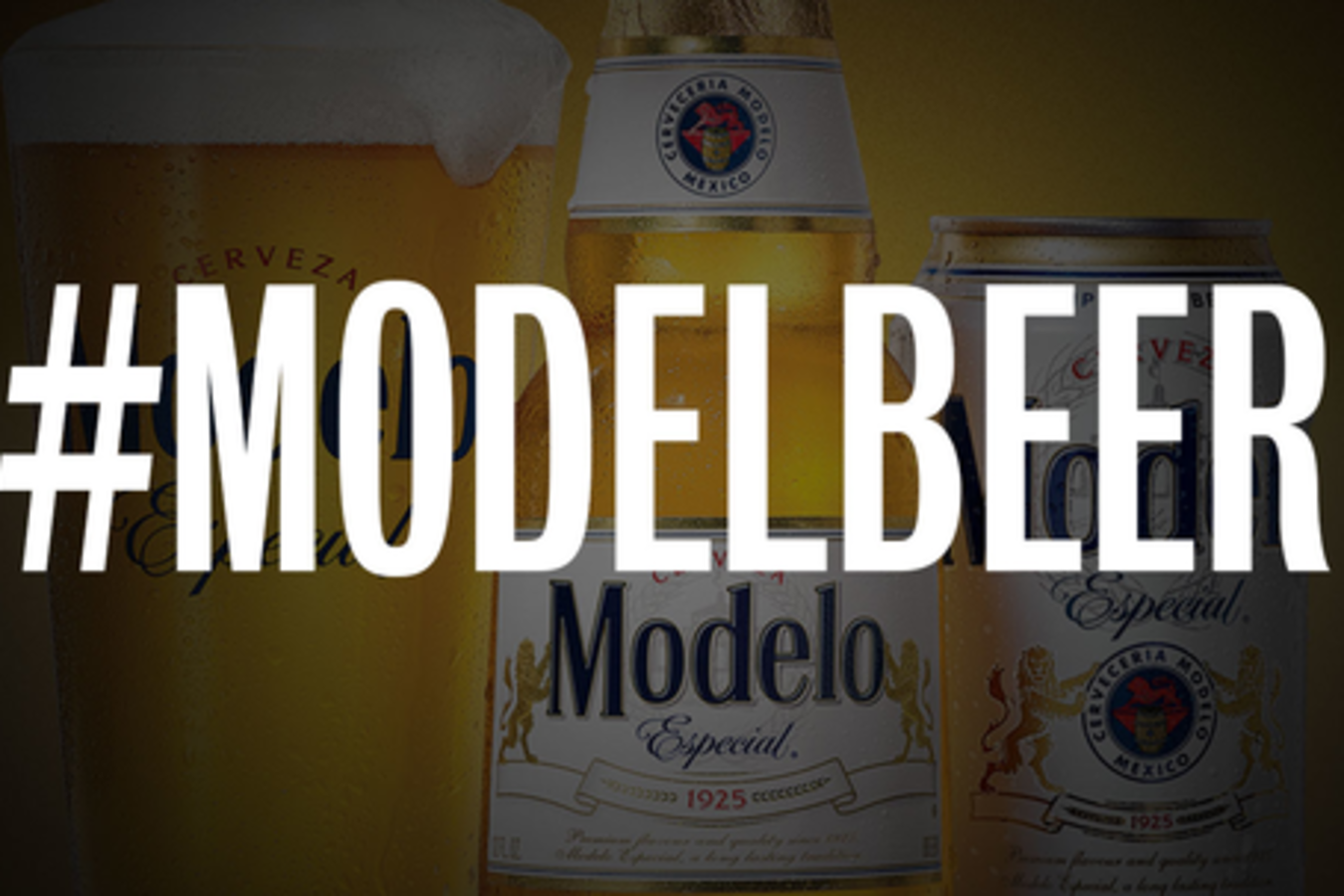 Marketing to a Latino audience can be a challenge for even the biggest brands. But what happens when you've got the opposite situation? Modelo Especial is a beer brand experiencing unprecedented growth in the US largely thanks to the growing Hispanic demographic. But how do you encourage General Market drinkers to try a Mexican beer that's actually been around for 90 years. And as a brand, how do you live in two worlds; maintain your authenticity and existing consumer base while courting an entirely new category of beer drinkers? Join Constellation Brands and Ogilvy & Mather as we talk about how we made the Modelo Especial story "special", not schizophrenic.
Presenters

Chase Turner
Creative Strategist
Tumblr
Runs creative strategy for the hugely influential Tumblr platform, overseeing all priority brands in the Midwest. Pitched and onboarded over 50 brands. Responsible for using the Tumblr platform to ...
Show the rest

David Hernandez
ECD
Ogilvy & Mather
David Hernandez
Executive Creative Director, Ogilvy Chicago: ogilvy.com
Owner and Reluctant Innkeeper, Camp Wandawega: wandawega.com
Co-founder, iKeedo, disruptive micro-donation platform: ik...
Show the rest

Raul Ruiz
Sr Brand Mgr, Modelo Especial
Constellation Brands
Marketing guru building brands and touching the lives of consumers. Currently Sr. Brand Manager for Modelo Especial targeting urban millennials across the U.S. market.

Sam Spratlin
Creative Dir
Ogilvy
Sam Spratlin is an award-winning integrated creative director with expertise in all areas of marketing communications. He prides himself on big thinking that spans traditional, digital and social m...
Show the rest
Details
Access
Interactive Badge, Gold Badge, Platinum Badge
Format