Let's Drop the Term Millennials
Sunday, March 13
3:30PM - 4:30PM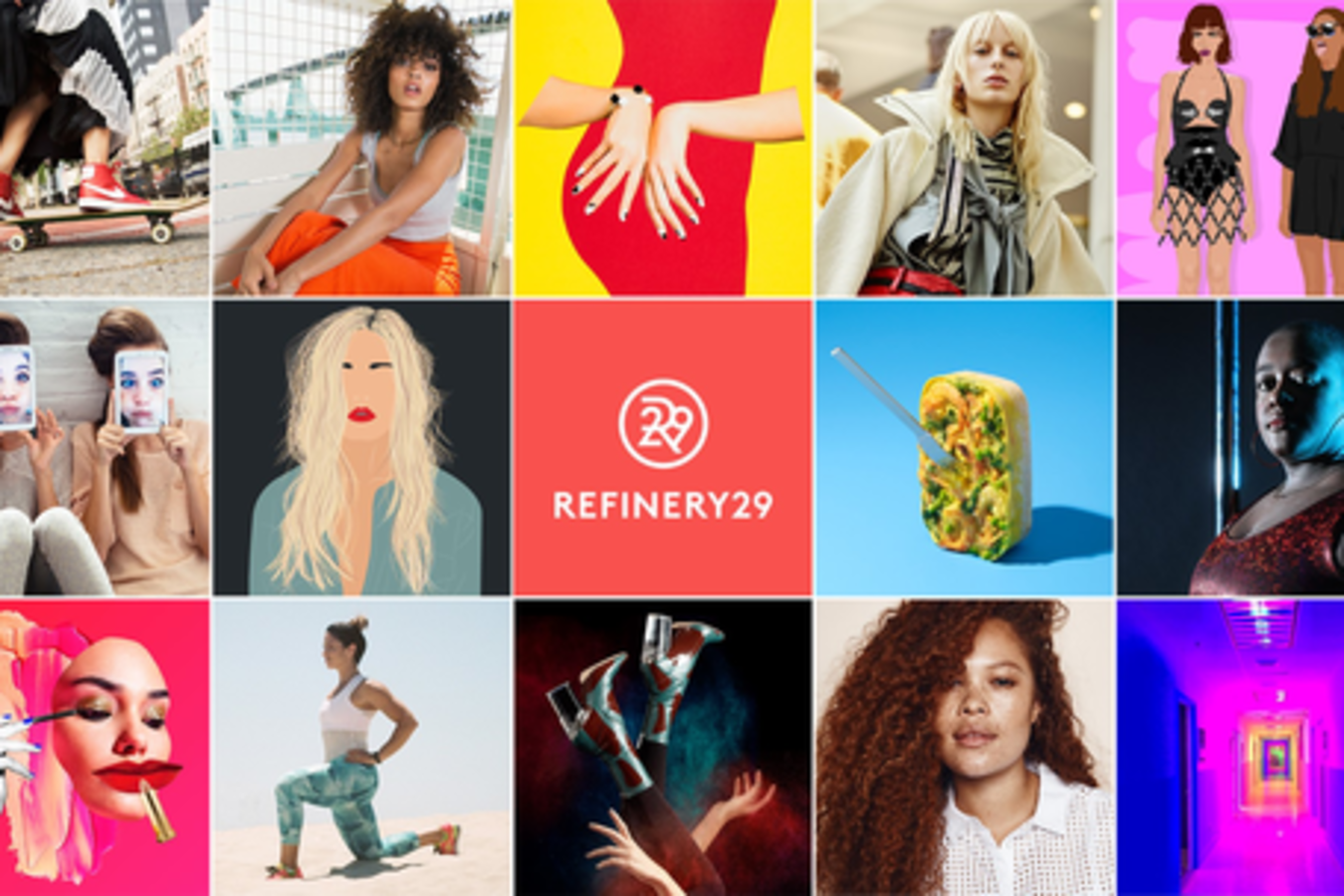 Over the past few years we've been bombarded with Millennial talk - the label has been excessively overused. Philippe von Borries, co-founder & CEO of Refinery29, a company that speaks to millions of "Millennials" every day, believes it's time to stop talking about what the Millennial generation is & start talking about how it has influenced the next iteration of culture & globalization. He believes Millennial culture speaks to a way of thinking around identity & self-expression, not an age group, & that this mindset is dictating the new global psyche and affecting people of all ages. Philippe will discuss how this mindset will affect the future of business & what it means for our society.
Presenters

Philippe von Borries
CEO & Co-Founder
Refinery29
Philippe von Borries is the co-founder and co-CEO of Refinery29, the leading digital media company for millennial-minded women with a loyal following of over 100 million monthly visitors across pla...
Show the rest
Details
Access
Interactive Badge, Gold Badge, Platinum Badge
Format