Generation Z and Gender: Beyond Binaries?
Friday, March 11
3:45PM - 4:45PM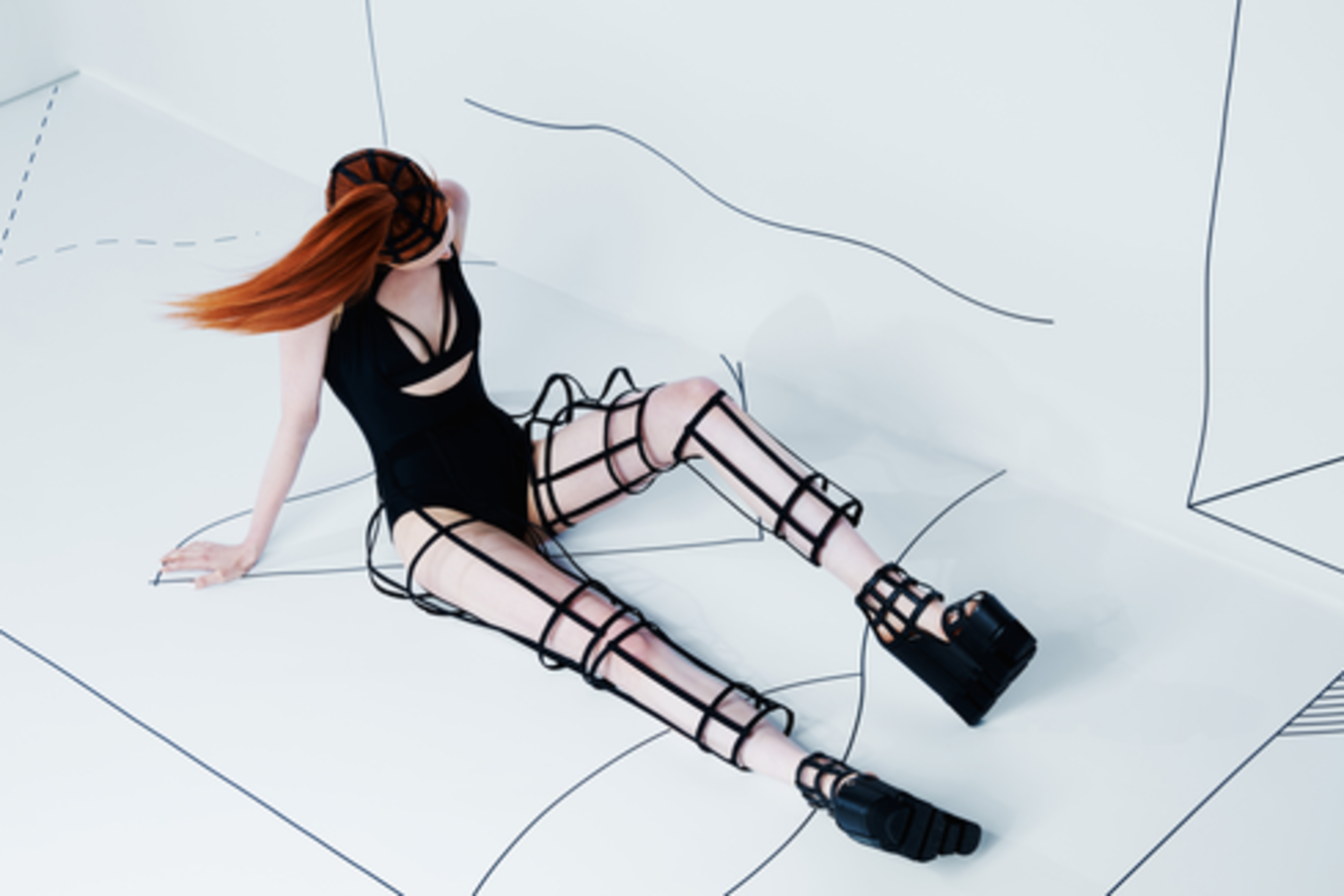 Generation Z—today's teenagers, born after 1995 through 2003—has grown up in a world of unprecedented gender fluidity. Same-sex marriage is now a fact, transgender models walk runways, and Miley Cyrus says she doesn't "relate to what people would say defines a girl or a boy." In an original survey of 1,000 12- to 19-year-olds, J. Walter Thompson Intelligence found that 81% agreed that gender doesn't define a person as much as it used to.
What does this mean for brands? Drawing on new data, we speak with innovators from creative industries about evolving attitudes on gender and an age-old teen desire: the quest to find an identity that feels authentic.
Presenters
Details
Access
Interactive Badge, Gold Badge, Platinum Badge
Format