Friday, March 18
9:00PM - 9:40PM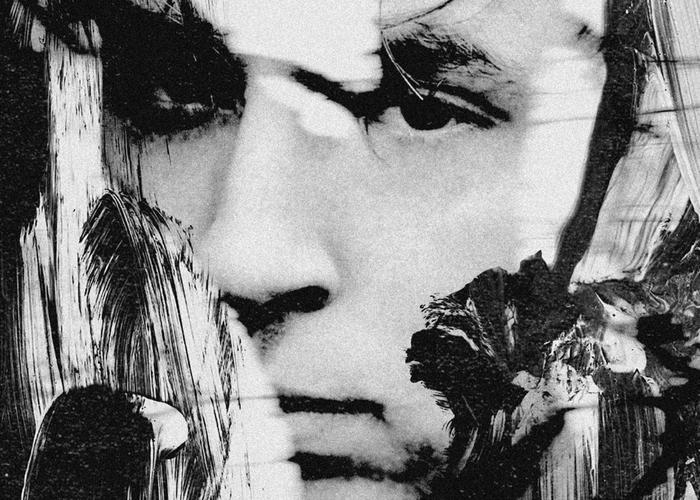 The seventh of eight children, you could say JMR discovered his musical muses undercover.
"Jeff Buckley's Grace was probably the first album I was allowed to listen to. I related to it so much as a teen, and I came onto it when I accidentally picked it up at a local Spec's that's now a Petco."
Outside of Buckley, the sounds of gospel (a preference of his dad) filtered through the colorful and packed house. As a child, he began tinkering with an upright piano before saving up enough lawn mowing money to buy a MacBook Pro and begin recording at 14 years old. A fellow Lakeland, FL native, Aaron Marsh of Copeland, heard him play at a local coffee shop and began encouraging his talent. A musical world opened up to him as Aaron's array of instruments and studio showed JMR that making music was not limited by the few instruments you see bands use in church. You could create your own sounds.
Just before heading to college...
Show the rest
Details
Access
Music Badge, Platinum Badge, Music Festival Wristband, Artist Wristband
Genre
Online