Wednesday, March 16
8:00PM - 9:55PM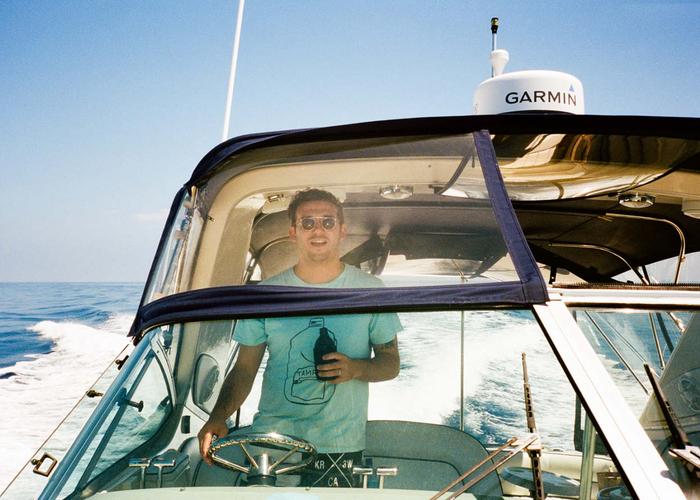 L.A.'s No Win is the solo power pop project of Danny Nogueiras (he gets help from his friends for the stage). You might know him from his time drumming in FIDLAR but if you did know that it's best if you forget it because No Win doesn't sound like FIDLAR.
No Win played their first ever show in the summer of 2015 A.D. (and have subsequently played shows with good bands like FIDLAR ((of course!)) and Quarterbacks and others I have yet to write about for I am only one man) so there's still plenty of time to get in on the ground floor of this musical goodness.
The band recently released their debut EP and you can stream the entire thing below. I hope you like strong melodies and solid jingle jangle and a few well-placed "whoa oh ohs" to keep things positive and sunny and bouncing.
-Patrick McNamara (Oh My Rockness)
Details
Access
Music Badge, Platinum Badge, Music Festival Wristband, Artist Wristband
Genre
Online