Presented by: DNES Marketing
Thursday, March 17
11:15PM - 11:45PM
Emo's
2015 E Riverside Dr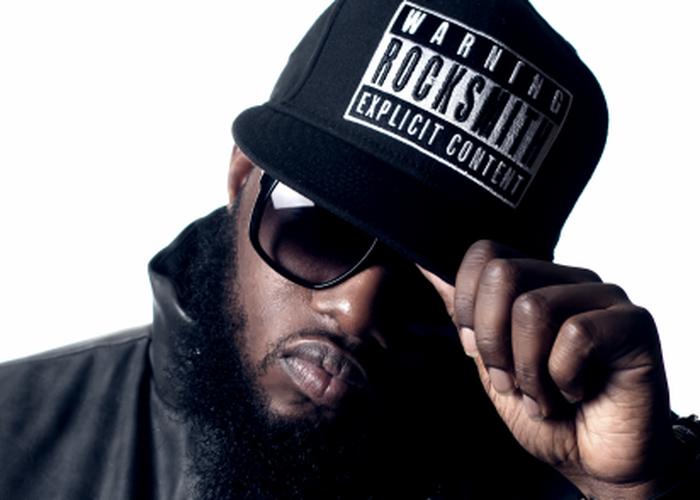 For over a decade, Freeway has
been Philadelphia's mouthpiece in
chronicling the city's balance of
blue-collar work ethics and vigilant
street-corner credos, within one of
the world's most diverse and
storied backdrops. Freezer, born
Leslie Pridgen, carries that same
range of character and experience,
a Muslim Man in America with a
unique story to tell. With ties to and
years lived in North and West
Philadelphia, Freeway emerged in
the late '90s, both as a street figure
and as a battle-tested block rapper,
part of both Ice City and the wouldbe
stars of State Property.
After standout features on Beanie
Sigel's "Think It's A Game" and JayZ's
"1-900-HUSTLER" posse cut,
Free was a critical role-player within
State Property's debut album,
namely on Philadelphia classic,
"Roc Da Mic." This fanfare and
intrigue gave the raspy-voiced
sensation the go-ahead on release
2003's Philadelphia Freeway, a
literal...
Show the rest
Details
Access
Music Badge, Platinum Badge, Music Festival Wristband, Artist Wristband
Genre