Wednesday, March 16
8:00PM - 8:45PM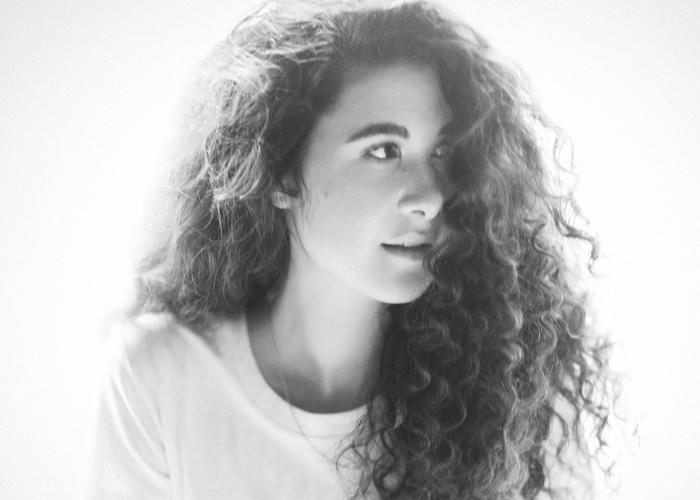 Listen to Monster Lead Me Home
Sara Hartman is just full of surprises. This frizzy haired and funny 20-year-old with a huge voice had never left New York, but a year ago, she jumped on a plane by herself to Berlin, Germany in order to pursue a dream of making music.
"I had just finished reading Patti Smith's book, Just Kids," she recalls. "That really helped me while I was getting my bearings. To me, Berlin is like New York when it still had that raw young energy in the seventies. The streets might be dirty, but people are making art everywhere. That's so intoxicating to me. Berlin is very welcoming for creative people. When you have a center like that, great things are inevitable. Being away from home is very hard, but the energy is beautiful."
The story starts a long way from Berlin though. She might've been raised in Sag Harbor, but her upbringing couldn't be farther apart from the usual depiction of The Hamptons in movies, television, and magazines...
Show the rest
Details
Access
Music Badge, Platinum Badge, Music Festival Wristband, Artist Wristband
Genre
Online