Presented by: ROSQUATCH: A Sweaty & Hairy Official
Wednesday, March 16
11:00PM - 11:40PM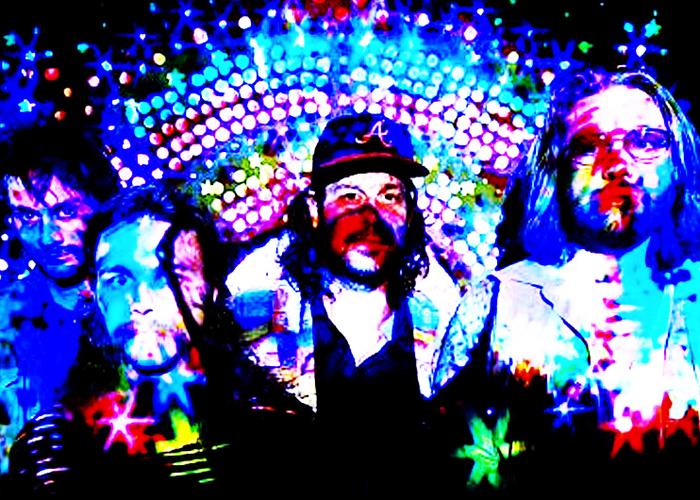 Gringo Star's critically acclaimed debut album All Y'all was self-released in 2008 and subsequently distributed in Europe by Cargo Records. It was produced by Grammy Award-winner Ben H. Allen. The album was rated one of the top albums of the decade and received many favorable reviews.
The band signed to Brooklyn-based record label Gigantic Music for Count Yer Lucky Stars, released on October 25, 2011. It was also produced by Allen and engineered by James Salter. It, too, received high marksThe album made many lists for one of the best albums of the year. The song "Shadow" from Count Yer Lucky Stars was featured on NPR's All Songs Considered in its 2011 Fall Music Preview.The band was featured in a 2011 award-winning documentary, Hurry up and Wait.
The band released the album Floating Out To See that they recorded, mixed, and produced themselves, at Studio 234 Atlanta, released Oct 22, 2013, on their own label, My Anxious...
Show the rest
Details
Access
Music Badge, Platinum Badge, Music Festival Wristband, Artist Wristband
Genre