Presented by: The Burning Ear + Vinyl Moon + Fancy PR
Saturday, March 19
12:45AM - 1:25AM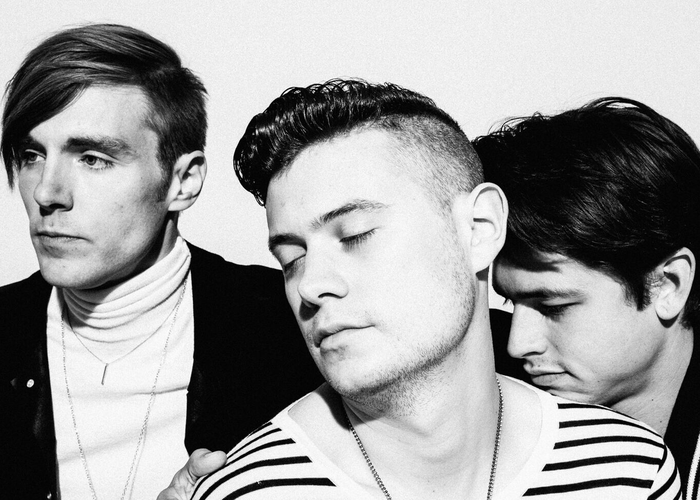 We push the boundaries. We are impractical. We believe that nothing is impossible. We
create. We are boundless. We are enchanted. We are asleep to the waking world. We
are DREAMERS. Join us.
Welcome to DREAMERS universe: you are invited to experience this Brooklyn-birthed
band's iridescent grunge-pop sound that will attack your senses and take you on an
emotional odyssey of nostalgia and wonder. They first launched their infectious tracks
into the world with their independently released self-titled debut EP. Now, the trio, Nick
Wold (singer/guitarist), Nelson (bass/vocals/synth), Jacob Wick (drums/vocals), will
return to Earth beaming with a highly anticipated follow up -- their debut full length LP is
due in late Spring of 2016 via Fairfax Recordings. Starting the mission, on 11/20 they
will release their second single "Shooting Shadows" -- a brilliantly burning anthem of
love, hate and brooding malcont...
Show the rest
Details
Access
Music Badge, Platinum Badge, Music Festival Wristband, Artist Wristband
Genre