Presented by: SXSW FREE Spotlight Showcase!!! w/ Guest Pass
Friday, March 18
9:00PM - 9:40PM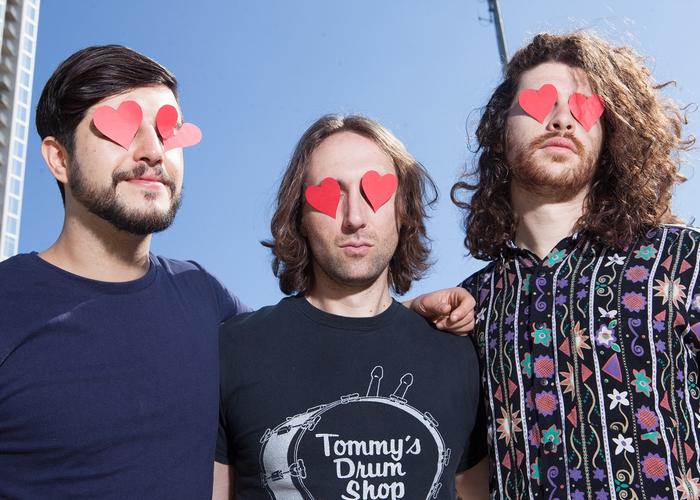 Listen to Youth Is Breaking
Welcome to a hyper-fantastical reality born out of the sweet summer love between 80s babies and thrift store synth junkies. Carved from a bedrock of war drums by abnormal guitar melodies and textured with the digital impatience of Ableton, Austin, TX trio BUHU dare you to take the red pill and see what wonderland has to offer.
At the warp-core of the BUHU universe resides drummer Clellan Hyatt, bassist, synth-wrangler, and abstract programmer Juan Pablo Mendez, and guitarist / vocalist Jeremy Rogers. Together, they charge defiantly into the churning, gelatinous mass of post-1985 party rock, slashing away with sonic broadswords to reveal the essential truth within.
Relationshapes, their first full length - and the follow-up to the critically lauded 4-Track Cinemat live video EP - captures a flash-frozen portrait of the struggles of youthful love, emotional toxicity, and redemption between twentysomethings that aren't...
Show the rest
Details
Access
Music Badge, Platinum Badge, Music Festival Wristband, Artist Wristband
Genre
Online