Friday, March 18
12:20AM - 12:50AM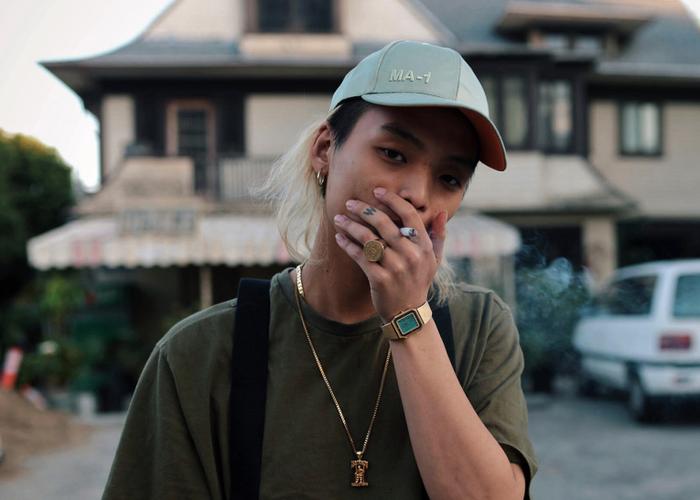 Before Keith Ape, South Korea and hip hop may have never appeared in the same sentence outside the country's borders. Instead, South Korea's burgeoning entertainment industry has been known only for K-pop and soap operas. Now, according to The Fader- the world's authority on the genre, we have reached "the next frontier" thanks to one name—Keith Ape.
Keith Ape was born Dongheon Lee in Seoul, South Korea, where he was raised by parents who encouraged his artistic interests. Keith's mother painted while his father taught music as a professor. From a young age, Keith showed a strong interest in hip hop and rap music. By the time he was 16 years old, he had committed himself fully to music and dropped out of school to focus on his art.
Keith began his rap career under the name Kid Ash. During this time, he collaborated with a number of underground rappers in Korea and experimented with a wide range of styles. As Kid Ash...
Show the rest
Details
Access
Music Badge, Platinum Badge, Music Festival Wristband, Artist Wristband
Genre