Presented by: ChicagoMade
Thursday, March 17
1:00AM - 1:50AM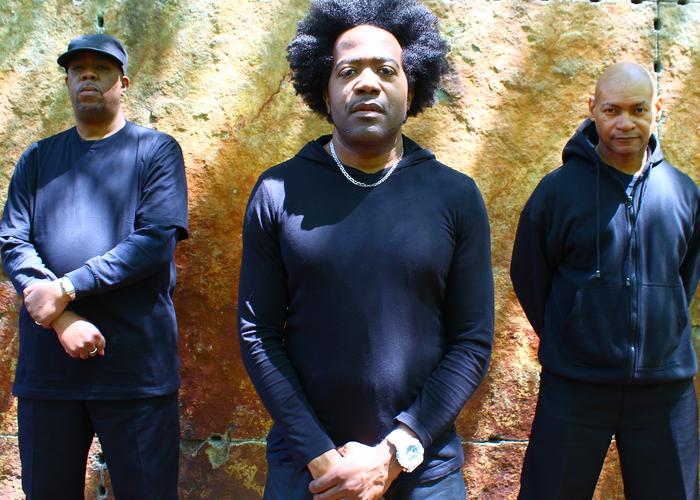 The year is 1985. The game-Innovation. The players- DJ Pierre, Spanky and Herb J. The story goes Pierre got wind of the uniquely interesting sound coming out of the small silver box infamously referred to as the Roland TB--303 at a friend's house.
The story goes on to say Spanky rushed to purchase the 303 at a used equipment store, after Pierre's urging. At the time it was defunct and no longer produced by Roland because it did not accomplish what it set out to do. It was originally designed to emulate a Bass Guitar and apparently that did not catch on to the general public.
So back to the moment when our players got a hold of the little silver box with 303 tagged on it. Their creative out-of-the-box mindset saw more to this machine. They saw DIFFERENT and they saw BIG potential. They didn't see a defunct machine. They made contact and the squelchy sound that to a normal "lay" ear would sound like-nothing, sounded lik...
Show the rest
Details
Access
Music Badge, Platinum Badge, Music Festival Wristband, Artist Wristband
Genre