Wednesday, March 16
8:00PM - 8:40PM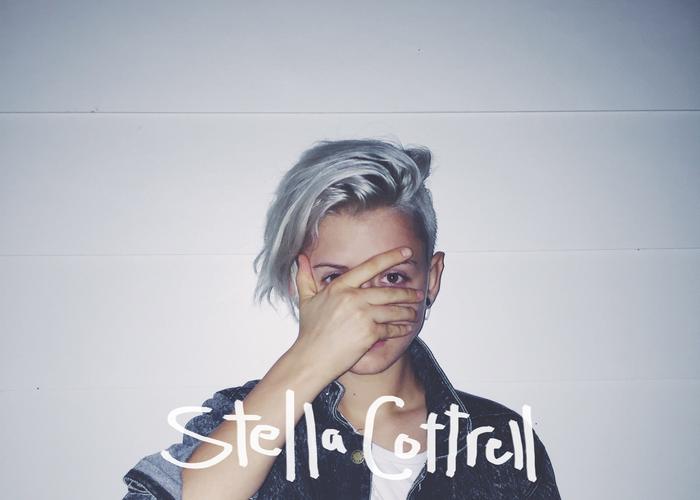 Listen to Prescription Drug
Stella Cottrell, a driven independent artist and a local to Austin, TX, is notorious for dropping jaws with her soul-reaching voice and brilliant lyrics.
The young artist found her craft but only five years ago. Moving out of home at age 14, graduating high school and relocating on her own to South Africa at age 16, Stella writes her music from the old soul within.
When performing live, Stella performs "solo with my electric guitar. That way the focus remains on the music, and less about all the lights and looks". In the studio, she prefers a "more psychedelic electric feel, creating a groovy pulse".
Tune in to her website for new music and a show near you! XO
Details
Access
Music Badge, Platinum Badge, Music Festival Wristband, Artist Wristband
Genre
Online