Presented by: Berlin Beats / Musicboard Berlin
Saturday, March 19
8:00PM - 9:30PM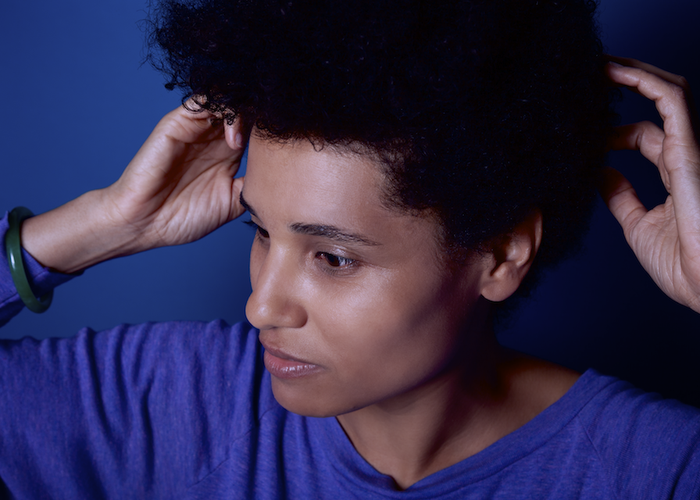 rRoxymore's music is an intriguing, one-off blend of contrasting textures – organic and synthetic, icy and warm – a fresh step in dance music. Real name Hermione Frank, the French musician and producer has a long history making music in various ways, with various people, before settling in Berlin and concentrating on the solo project that refines it all.
As rRoxymore, she released her epic 10-minute debut "Wheel of Fortune" in the summer of 2012 – half of split a 12" with Planningtorock on the latter's own Human Level label. Human Level also provided the outlet for rRoxymore's first EP, Precarious/Precious, the following year. The four tracks combined nervous grooves, bewitching cosmic synths, twisted snippets of acoustic instruments and other intriguing sounds. Live, rRoxymore creates rhythms and sounds with energetic rawness merging with a stirring psychedelia, taking you into a new world.
With her reputation now ...
Show the rest
Details
Access
Music Badge, Platinum Badge, Music Festival Wristband, Artist Wristband
Genre
Online