Friday, March 18
8:00PM - 8:40PM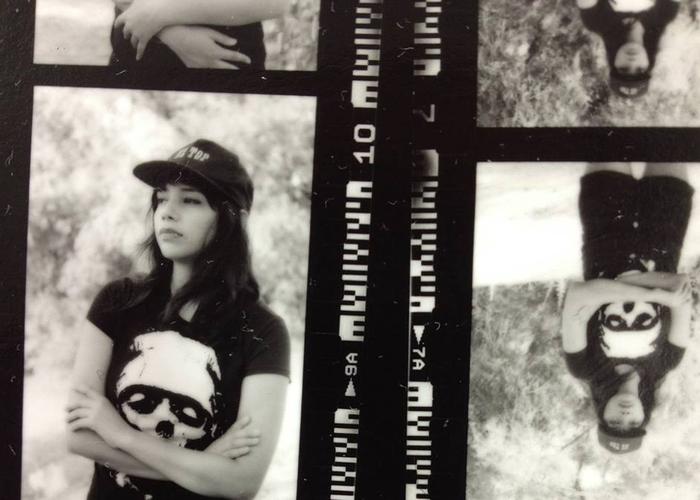 Angelica Garcia appropriately likens her journey to "going down the rabbit hole."
Upon graduating from Los Angeles School for the Arts, the 17-year-old native Angeleno found herself living in a 200-year-old gothic brick home encircled by magnolia trees and under a blanket of bright stars in Accomac, Virginia. Her stepfather traded a career in the music industry for Episcopalian priesthood, and an Eastern Shore church would serve as his (and the family's) first congregation. Behind that residence where Union General Henry Hayes Lockwood once passed through during the Civil War, Angelica began to fashion her musical world in the dusty old parish house. Nodding to her personal "holy trinity" of Willie Nelson, Neil Young, and Jack White, she tenaciously penned music.
"Living there helped define my sound," she declares. "It was really hard for me, because all of my friends were in Los Angeles. I didn't know anyone, and I felt...
Show the rest
Details
Access
Music Badge, Platinum Badge, Music Festival Wristband, Artist Wristband
Genre