Presented by: SXSW FREE Spotlight Showcase!!! w/ Guest Pass
Wednesday, March 16
1:00AM - 1:50AM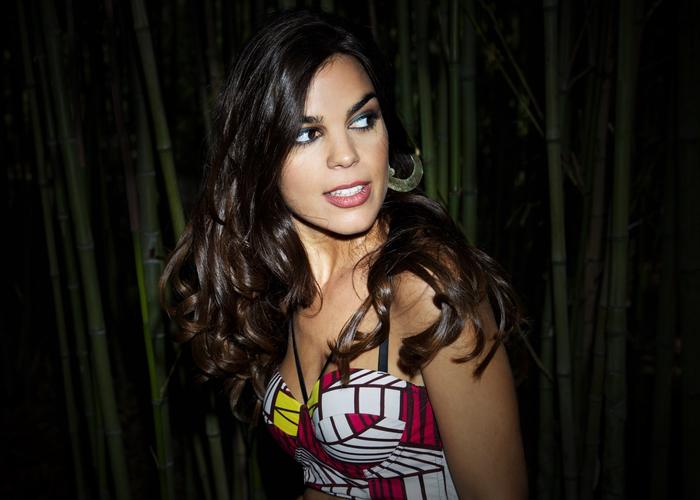 Dubbed as the new face of "neo soul", Catalan musician Sara Pi, combines soulful singing with funk and RnB styles - then blends it with exquisite Brazilian Rhythms.
Her latest single, Summertime neatly sums up the essence of her music "summertime, thinking of you here....The heat of your breeze as you pass by me..."-
the elusive feeling of "saudade" is flawlessly captured,making it an ideal soundtrack to a tranquil, sunny day.
Her unique style was brought together through collaborating with Brazilian producer and guitarist Erico Moreira - and she now bases herself between Brazilian beach town Paraty and her hometown Barcelona.
While the majority of her songs are in English, she has also recorded tracks in Portuguese, Spanish and Catalan.
Sara Pi released her debut album Wake Up on Sony Records in 2013, which was met with critial acclaim in her home country. Her follow up album, Break The Chains, was released in October 2015, and she has since been touring in Spain.
(Charis McGowan)
Details
Access
Music Badge, Platinum Badge, Music Festival Wristband, Artist Wristband
Genre
Online