Presented by: Music Is Our Weapon
Saturday, March 19
9:00PM - 9:40PM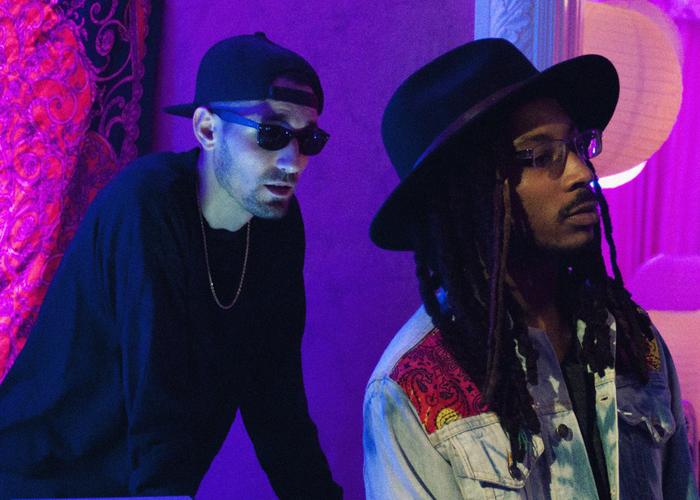 Young Futura is a collaboration between French US-based Producer YMNO and DC rapper Beau Young Prince.
The names Young & Futura, are close to the hearts of both of these artists, as they happen to be their names given by birth. Influenced by their respective cities, Young Futura translate their surroundings and moments, into smooth & enriching musical melodies. YMNO's exploration of musical
themes - where he bends genres - creates mood setting, bass bumping jams. YMNO's tracks provide the perfect space for Beau Young Prince's unique nod to revivalist flows. BYP provides a layer as a lyricist that is smooth, positive & groovy - spitting wisdom and unforgettable harmonies.
Young Futura represent a charming euphonious collaboration, not to be defined, constantly evolving-transcending the expected.
//YMNO//
The name YMNO (pronounced eem-no) is a tribute to the producer's favorite composer Eric Satie's pieces, called...
Show the rest
Details
Access
Music Badge, Platinum Badge, Music Festival Wristband, Artist Wristband
Genre
Online