Wednesday, March 16
11:00PM - 11:30PM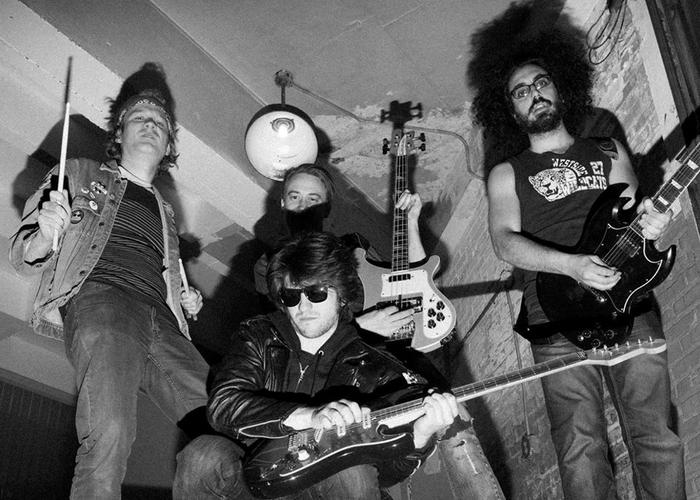 Power Pop and Rock and Roll get naked and steal a car- your car.
"Without being nostalgic retreads, Mama manage to evoke middle-western pinball summers of Bondoed '81 Camaro Z28s, drive-in beer binges, and epic finger bangs under the bleachers. Their recent double seven-inch, "Night Shoot"—produced by George and Alex Szegedy from the Peoples Temple—has plenty of focused Lynott vocal and bass propulsion and dark Nielsen guitar hooks, but there's an aggression to the sound born not of majoring in "Classic Rock" with a "Power-Pop Emphasis," but rather of years spent honing their shit in the booze-sweat-piss-and-Adderall magik of the house-show circuit."
- Brian Costello, Chicago Reader

"…Chicago's MAMA, however, bring to mind a facet of the genre that was a lot more radio-friendly in the late 1970s—stuff made by bands like the Knack and Thin Lizzy. On Speed Trap, they don't hold back on the cowbell. Their drummer is sh...
Show the rest
Details
Access
Music Badge, Platinum Badge, Music Festival Wristband, Artist Wristband
Genre