Presented by: Stones Throw
Saturday, March 19
9:30PM - 10:00PM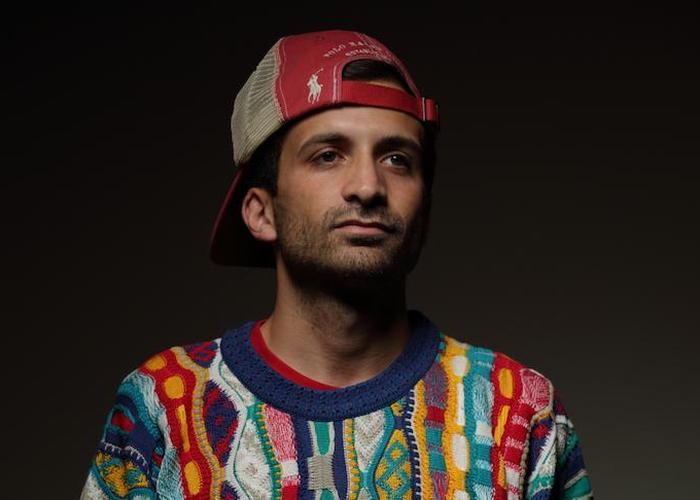 It all started at a Detroit strip club called Platinum, with a platter of deep-fried beef taquitos and a dancer whose face looked a bit like Burt Reynolds. It was here that Sam Baker first met a self-described fan of his, who gave him the sage advice to take his music work more seriously.
Sam had long since graduated from tapping on piano, clarinet and video games to working on the MPC and 404 under the name Samiyam, circulating beat tapes among local crew in Michigan, and zip files to friends on the web. He was among a network of post-Donuts hip-hop producers focusing on instrumentals as the work, rather than traditional MC/producer collaborations, who found themselves migrating west and huddling in the scene around the Low End Theory in east Los Angeles.
That's where Flying Lotus met Sam and picked him for the debut release on his Brainfeeder label, 2008's Rap Beats Vol. 1. Sam Baker's Album followed in 2011. Hi...
Show the rest
Details
Access
Music Badge, Platinum Badge, Music Festival Wristband, Artist Wristband
Genre