Presented by: Brooklyn Basement Records + Lauren Bissell Media + Young Giant
Thursday, March 17
11:00PM - 11:40PM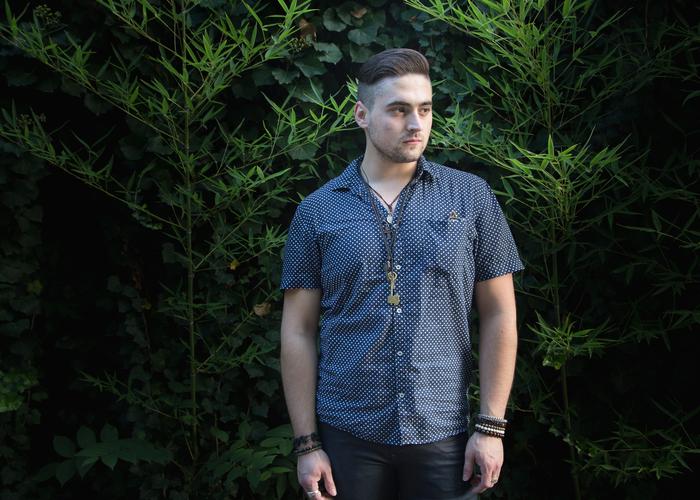 People often talk about musicians needing to "pay their dues" before they deserve success. Truett has paid his many times over; enough to treat himself and ten friends to an all expenses paid trip straight to the top. Sweating it out night after night in blues bars around the South, screaming into the bright lights and cigarette smoke like the ghost of Howlin' Wolf, soloing until his hands bled hour after hour, roadhouse after roadhouse, mile after mile.
"I never really liked that many rock bands, so I'm coming at this from a different place than most people. I think that's why my music doesn't sound just like anything else," Truett said.
Is Truett a soul singer? He was raised on Bill Withers and Stevie Wonder and can croon a Sam Cooke song or shout his lungs out a la Jackie Wilson. Is Truett a guitar virtuoso? Hearing him play is like having Albert Collins throw his drink in your face and kick his muddy boot up on yo...
Show the rest
Details
Access
Music Badge, Platinum Badge, Music Festival Wristband, Artist Wristband
Genre