Presented by: SXSW FREE Spotlight Showcase!!! w/ Guest Pass
Saturday, March 19
12:00AM - 12:40AM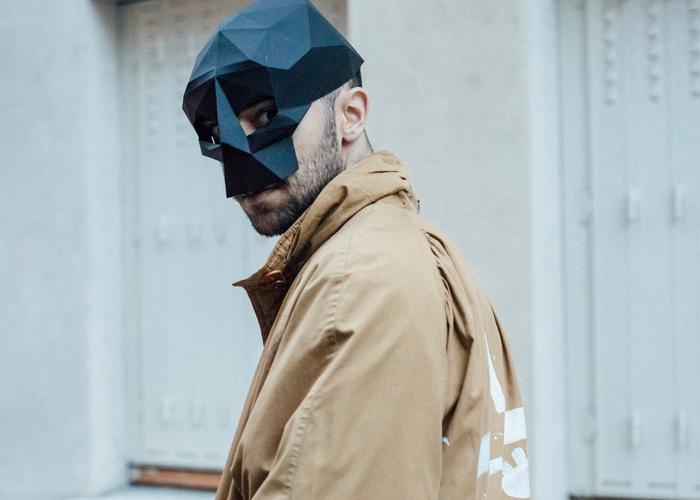 DESAMPA is an emerging musician born in São Paulo, Brazil. Hence the name, which means "From São Paulo". His songs are an infusion of futurism and organic Soul. The artist seeks the creation of something new but at the same time timeless and true. Most blogs characterize his music as dark and haunting.
His music is unique, mysterious and engaging, and also contains sensitivity and feeling, creating a bridge between the human and the electronic. It's an invitation to reflect on his own perspective of the universe, through nostalgia and ambition, freedom and errors, making musical moments in sincere outpourings made for the world to identify with.
That's why the musician only performs with a mask on. After all, what can a face prove if the message is implicit in the music, surpassing time and geography, making it plural, without sexuality, race or age. Gospel, Soul and experimental electronic music are the main influenc...
Show the rest
Details
Access
Music Badge, Platinum Badge, Music Festival Wristband, Artist Wristband
Genre
Online