Saturday, March 19
1:00AM - 1:50AM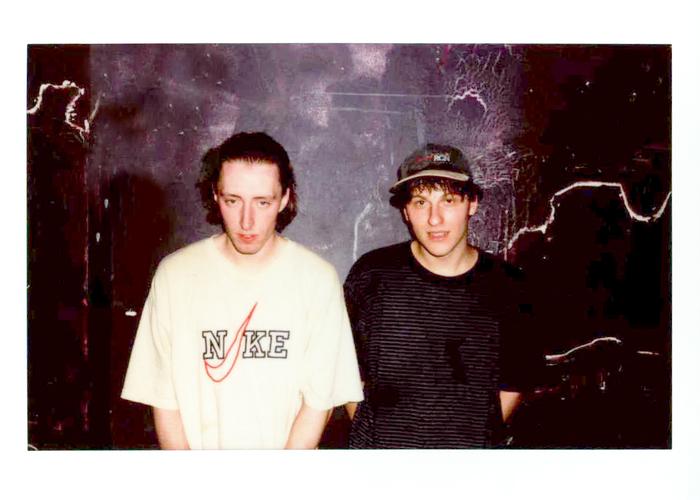 Listen to Sick On My Heart
Nai Harvest are fuzzy punk two-piece from Sheffield, England.
From DIY beginnings and incredibly focused, Ben & Lew have always surprised people by surpassing the sonic expectations of a two piece and by putting on one of the most energetic and confident live sets you may ever see. The band have been named the "embodiment of a sugar rush" and their sun-drenched scuzzy guitars, slacker punk drums and bittersweet melodies will rot your brain to it's core.
In April 2015 the band released their debut album Hairball (Topshelf Records) and they have been touring relentlessly since, packing out venues for wild shows around the UK, Europe and the US. Nai Harvest hit the studio in November 2015 to record a string of singles to be released in 2016.
"Fizzy, scuzzy indie rock… and man, can they write a great hook" – Rough Trade
"Surely one of the finest bands the UK's bubbling scene has to offer...Surf-tinged garage rock b...
Show the rest
Details
Access
Music Badge, Platinum Badge, Music Festival Wristband, Artist Wristband
Genre
From
Sheffield, UK-ENGLAND
Online